Customers in Australia can now use Cathay Pacific's verified WhatsApp account as an additional customer service tool for the airline.
Cathay Pacific Regional Head of Marketing and Sales Richard Jones said available from today (Jul 21), the WhatsApp function will allow guests to make new bookings, amend or upgrade existing bookings, seek assistance on baggage queries, redeem Asia Miles and more, all in a single chat.
"The addition of the WhatsApp tool will allow us to deliver a seamless and efficient customer service experience here in Australia," he said.
"We believe the service will make it easier for our customers to manage bookings while providing quick and convenient solutions directly through the messaging app."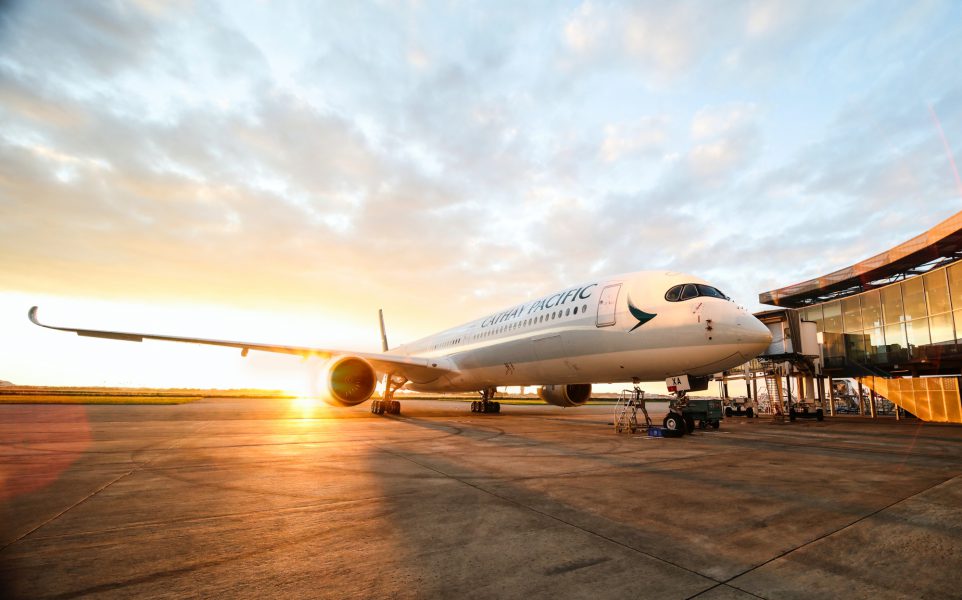 Jones said Cathay Pacific remains focused on providing a best-in-class service to its customers at every stage of their journey.
He said the new WhatsApp chat service offers an additional option to the current customer service channels, ensuring customers are able to communicate easily with the airline at their convenience.
The feature is available to all customers in Australia seven days a week, 9am – 8pm AEST, excluding public holidays.
Customers can use the service by messaging Cathay Pacific's WhatsApp business number, +852 2747 2747, which can also be found on cathaypacific.com.au.