The Cathay Pacific Group's expansion across mainland China continues apace, with the announcement that Cathay Dragon will commence a new four-times-weekly service between Hong Kong and Jinan, the capital of Shandong province, from 26 March 2018.
A historic and picturesque home to over seven million residents, Jinan is one of eastern China's major administrative, economic and transportation centres. It has also become a popular tourism destination and is revered for the 72 natural artesian springs in the area.
The new service, which will complement the airline's existing flights to Qingdao, will be operated by the airline's fleet of Airbus A320 aircraft in a two-class configuration.
In addition to connecting passengers from around the world into Jinan, the new flight will offer passengers from Shandong more options when transferring to Cathay Pacific's international network of over 200 destinations, which are served from Hong Kong.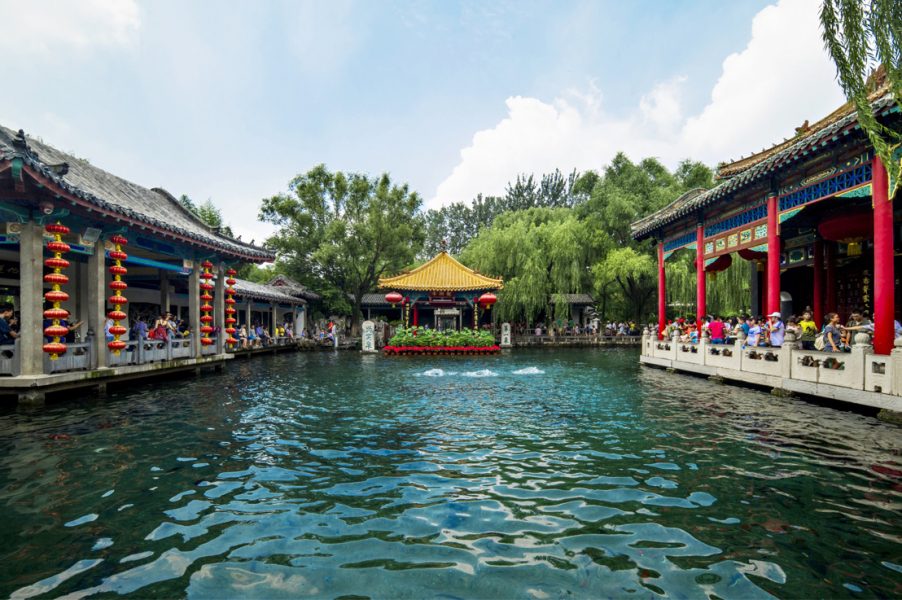 Cathay Dragon is launching flights to Jinan in China
Cathay Pacific Chief Customer and Commercial Officer Paul Loo said: "Our priority is to grow our reach to new destinations, which is why we are delighted to soon be adding Jinan to our network.
"Shandong province is a flourishing region, one that is becoming ever more popular with travellers from around Asia and beyond. By flying to the province's eastern and western gateways, we are providing our customers with greater convenience and better choice.
"Furthermore, by establishing new routes, we help strengthen Hong Kong's status as Asia's largest international aviation hub," he said.
The announcement follows the early January launch of Cathay Dragon's services to Nanning in Guangxi and Cathay Pacific's upcoming services to Brussels, Copenhagen, Dublin and Washington DC.