Carillion Wines has debuted its latest flagship drops from New South Wales and South Australia and the releases impress once again.
The flagship wines – the 2018 Carillion Origins Fenestella Shiraz (AU$60) and 2018 Carillion Origins Block 22 Cabernet Sauvignon (AU$50) – showcase the best of their regional vineyards in New South Wales and South Australia.
Established in the Hunter Valley in 2000 the Davis family's Carillion Wines owns vineyards in New South Wales' Hunter Valley and Orange and South Australia's Wrattonbully.
Carillion's Tallavera Grove vineyard was planted in the Hunter's Mount View region in 1994 and is home to their cellar door and boasts one of the best views across the valley.
"Our Carillion Origins wines are all single vineyard wines from the best parcels of fruit from each of our vineyards, made with the objective of expressing the region, variety and terroir," said Carillion winemaker, Andrew Ling.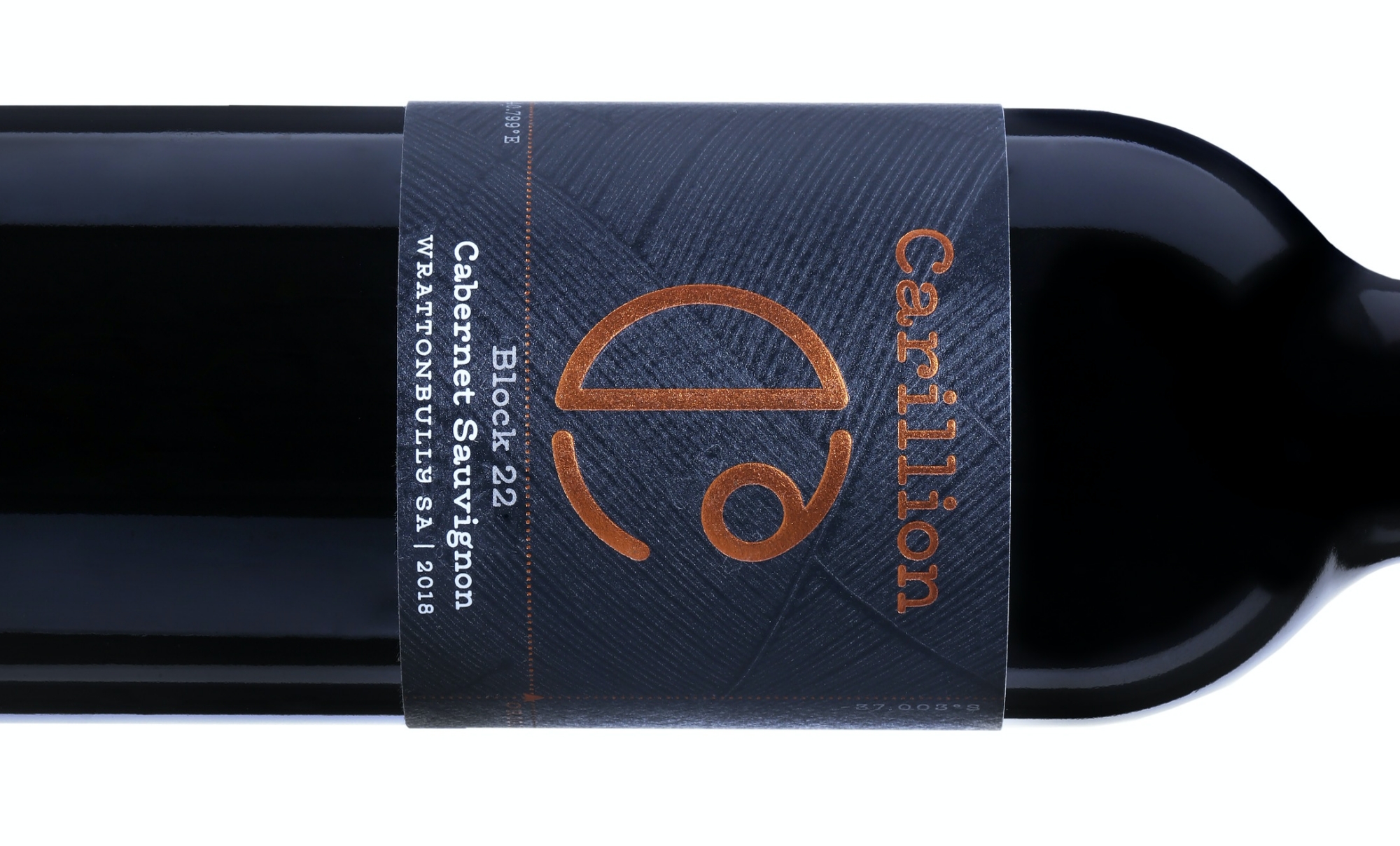 He said the Carillion Origins Fenestella Shiraz was first released in 2010 and is named for the 350-million-year-old bryozoan fossils found throughout the vineyard.
"This new 2018 vintage is made from components from across various blocks of this vineyard, ensuring we have a range of flavours and characters, adding to the depth and complexity of the final blend," Ling said.
"A parcel of fruit was also used from the Tallawanta graft block; the grafts having been adopted in 2011 from heritage listed Tallawanta vineyard which was planted 100 years ago in 1920."
Ling said the Hunter Valley fruit was handpicked and cold soaked for 48 hours in two tonne open fermenters prior to wild fermentation. The wine was pressed off skins and then racked to a combination of new and seasoned French puncheons for 12 months.
The newly released 2018 Cabernet Sauvignon, he said, is made from grapes grown on Carillion's Wrattonbully Stonefields Vineyard which was planted in the 1990s.
"Often likened with Bordeaux's climatic conditions, Wrattonbully lies between the famed Coonawarra and Padthaway wine growing regions and forms part of the larger Limestone Coast region.
"Whilst having only been designated a region in 2005, the region's first plantings were in 1969 and comprise mostly Cabernet Sauvignon.
"This is a mature vineyard where the vines grow into a limestone reef that sits just below the famed terra rossa topsoil. This ensures the vines are growing under a healthy level of stress, leading to small crops of tiny berries which produce wines of intense flavours and fine tannins.
"We like the regional and varietal character to take centre stage with these wines, encouraging the wild, indigenous yeast at the start of fermentation and using 50 per cent seasoned French oak," Ling said.