Luxury hospitality brand Capella Hotels and Resorts has made its long-awaited Australian debut this week (Mar 15), with the opening of Capella Sydney after a meticulous seven-year restoration and renovation process.
Housed within the Department of Education building, originally designed in the 1900s by NSW government architect George McRae, Capella Sydney occupies an entire city block and forms part of the city's prestigious Sandstone Precinct.
Capella Hotel Group President, Cristiano Rinaldi, described the Australian launch as a "significant opportunity" for the business.
"The opening of Capella Sydney is a milestone moment in the company's global expansion," he said.
"This launch represents a significant opportunity for Capella to showcase its refined and curated offerings to Sydney and its visitors, and we look forward to amplifying the stories, culture and experiences of the city through a uniquely Capella lens."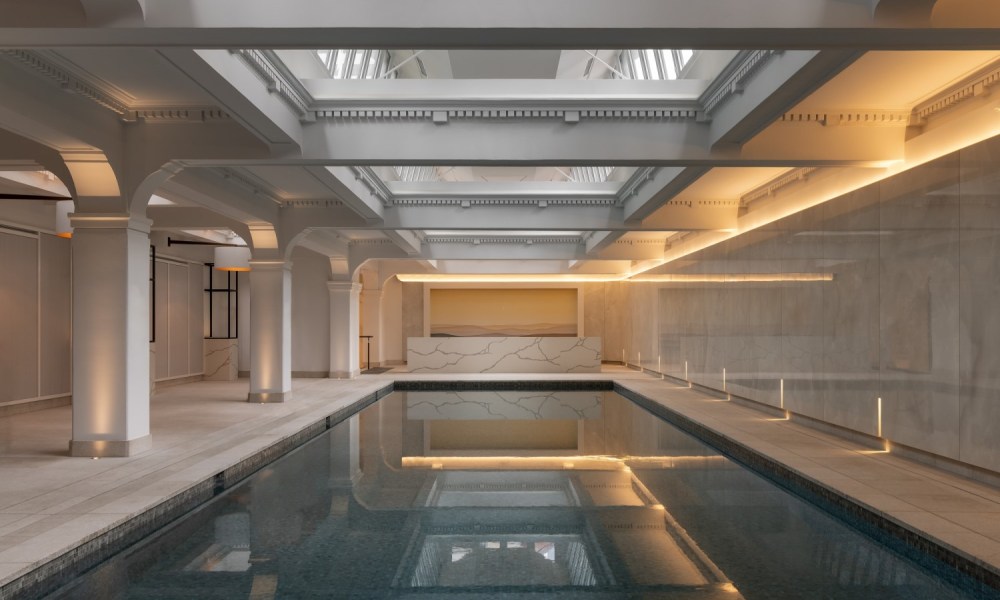 Pontiac Land Group is responsible for the transformation of this heritage site into a vibrant Circular Quay precinct.
"Pontiac Land has always been passionate about creating meaningful developments that contribute and help shape their communities," said Pontiac Land Group Chief Executive Officer, David Tsang.
"Capella Sydney was an ideal opportunity for us to sensitively repurpose this culturally significant landmark in the heart of downtown Sydney and transform it into a more public offering as a leading luxury hotel for everyone to be able to experience."
The hotel's 192 guestrooms and suites are spread across nine levels and feature deluxe textiles, standalone tubs and Italian Frette linen, as well as a bespoke collection of vegan, sustainable in-room amenities, designed in partnership with Haeckels.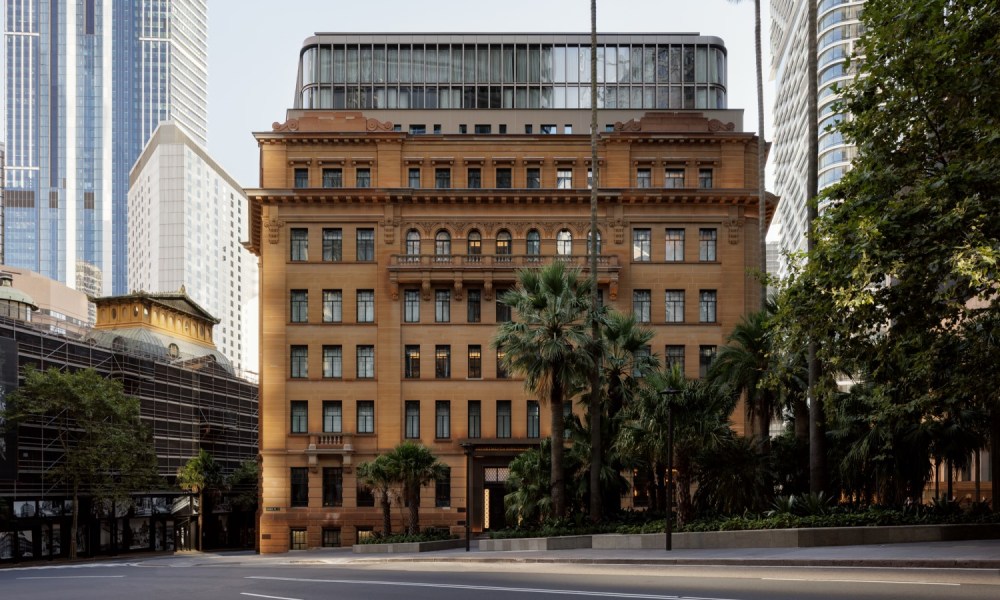 The ground floor lobby – which is decorated with works from Australian artists – features a large robotic lighting installation suspended titled 'Meadow' by Dutch art duo Drift.
The hotel features restaurant Brasserie 1930 and McRae Bar – collaborations with The Bentley Group – a wellness spa and a 20-metre heated indoor pool.
The Living Room – a signature space in Capella properties – is an exclusive ground-floor retreat for guests where they can partake in cultural experiences. A two-hour walking tour will also allow guests to learn more about the history of the area.
Capella currently has properties located in Singapore, Ubud, Bangkok, Hanoi, Shanghai and Hainan, and has planned future openings in Japan, Maldives and South Korea.