Fiji Airways is continuing its global expansion, with the carrier set to launch a new direct flight route between Canberra, Australia and Nadi, Fiji, from July 2023.
The new route will operate twice a week on Tuesdays and Fridays from July 21 to the end of September and three times a week from October onwards.
"The new direct route between Canberra and Nadi marks another significant milestone for Fiji Airways as we continue to expand our network and provide greater connectivity for our customers," said Fiji Airways CEO, André Viljoen.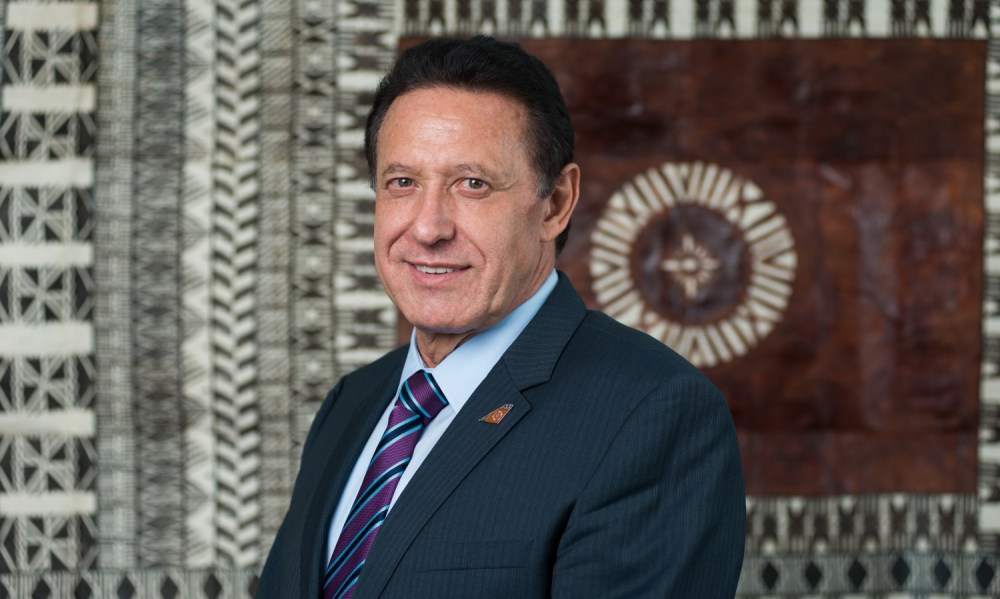 "We are thrilled to bring our world-class service to Canberra and connect Australia's capital directly with our beautiful home, Fiji.
"We look forward to welcoming our customers on board and sharing the world-renowned Fijian hospitality that sets us apart."
Fijian Deputy Prime Minister and Minister for Tourism, Hon. Viliame Gavoka, who attended the official unveiling ceremony in Canberra also expressed his enthusiasm for the new route.
"This new direct flight route between Canberra and Nadi is a testament to the strong partnership between the Fijian and Australian governments, and we are pleased to work with Fiji Airways, Canberra Airport, and Visit Canberra to make this service a reality," he said.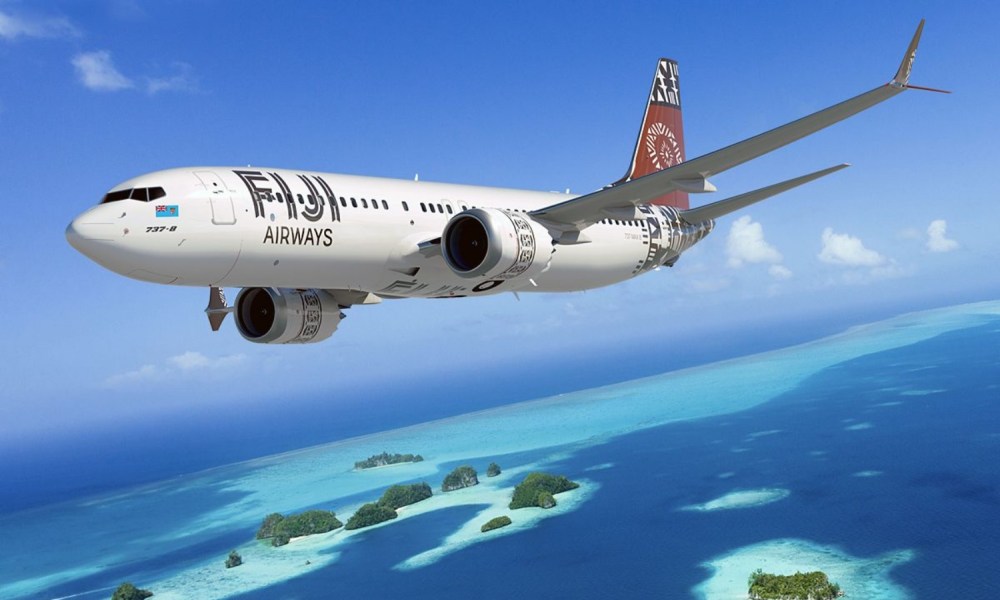 "This new service will provide a seamless travel experience for Australians looking to visit Fiji, whether it's for leisure or business purposes.
"The service will also help boost tourism and economic growth in Fiji, providing more job opportunities and further driving the industry forward.
"We welcome all visitors to our shores with open arms and invite them to experience the magic of Fiji."
Guests can book return Value fares from Canberra to Fiji with Fiji Airways from AU$499. All economy fares include meals, beverages, inflight entertainment and carry-on baggage up to 7kg, while value fares also include 30kg of checked baggage. Business Class return airfares are available from AU$2,960.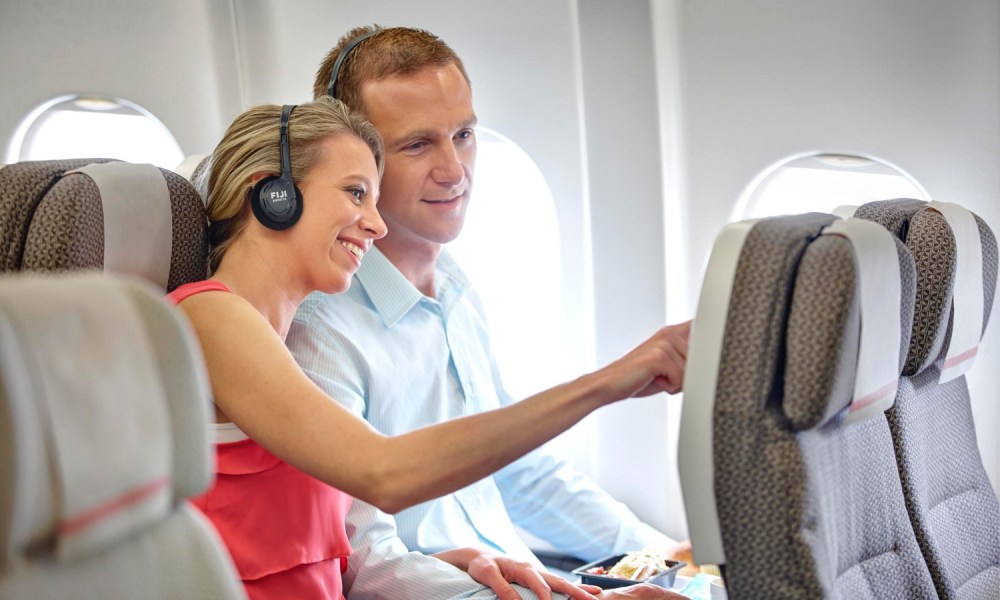 NEED TO KNOW: FIJI AIRWAYS' CANBERRA SCHEDULE
Fiji Airways' new Canberra-Nadi flights are a win for travellers and here are the details.
CANBERRA, AU – NADI, FIJI
From 21 July, flights will operate on Tuesdays and Fridays and depart from Canberra at 1:35pm and arrive in Fiji at 7:40pm.
NADI, FIJI – CANBERRA, AU
From 21 July, flights will operate on Tuesdays and Fridays and depart from Nadi at 9:15am and arrive into Canberra at 12:20pm