British Airways is set to launch a new route between London's Gatwick Airport and Montego Bay in Jamaica from October 13, 2020.
The move comes as the airline demonstrates its commitment to the Caribbean, by resuming flying to Antigua (from August 1), Barbados (from July 18), Kingston (also Jamaica, from July 20) and St Lucia (from July 25), albeit with reduced frequencies.
Flights to Montego Bay, which will be operated by a three-cabin (World Traveller, World Traveller Plus and Club World) Boeing 777, will depart on Tuesdays and Saturdays and are now on sale from £427 return.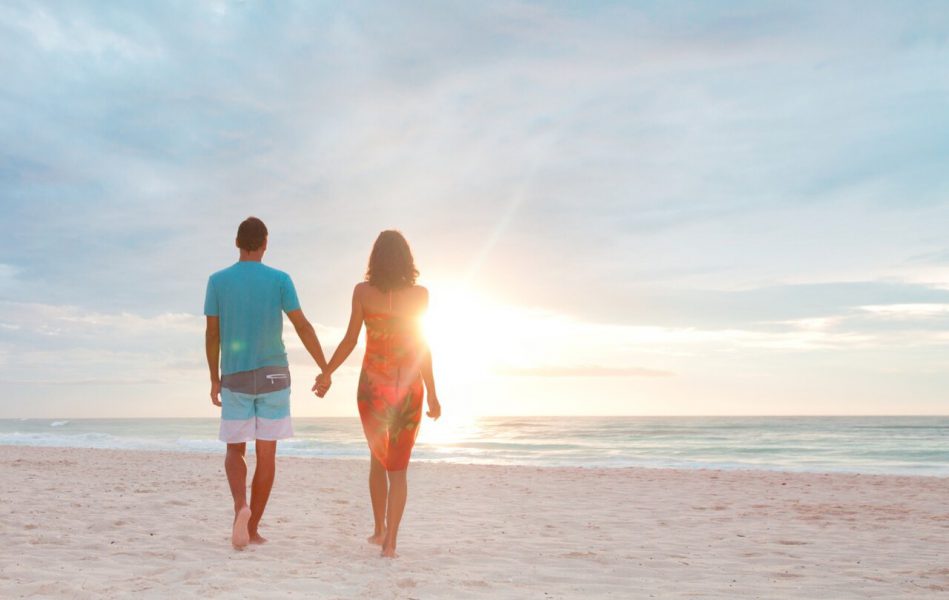 British Airways' Commercial Manager for the Caribbean, Diane Corrie, said as a destination, Montego Bay is a tourist hotspot, famed for its beautiful beaches, water sports, resorts and nightlife.
"We're excited to be extending our network once again between London Gatwick and the Caribbean with the start of this new flight to Montego Bay in October, as well as resuming our services to Antigua, Barbados, Kingston and St Lucia," she said.
"We know people are keen to travel and the sunshine and beaches across the Caribbean combined with great resorts and entertainment makes it a winning destination. And with flights to our new Montego Bay route starting from under £500 return, what's not to love?!"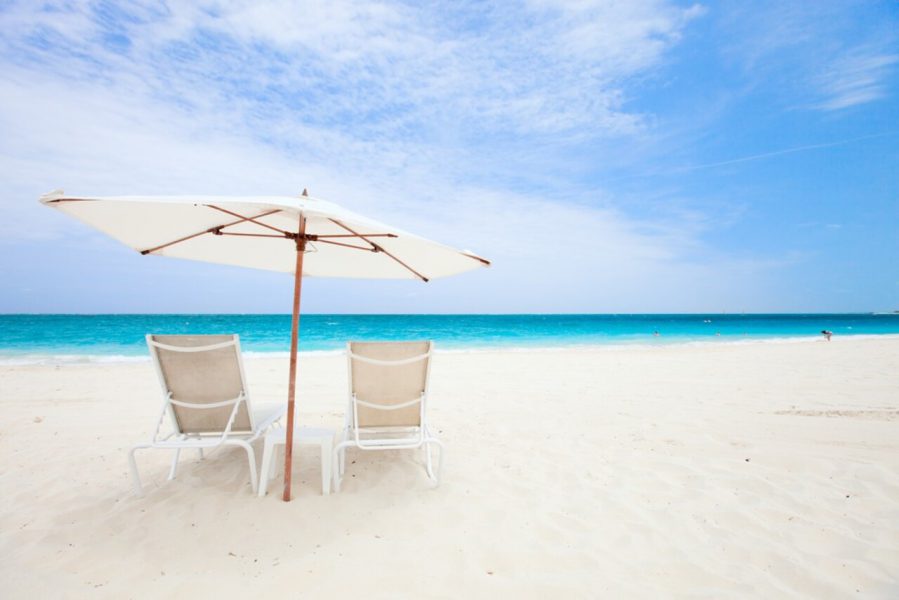 She said customers whose flights were affected over recent months, and who claimed a voucher can use it towards the flights. Alternatively, Avios can also be used towards Reward flights, upgrades, hotels and car rental.
The airline says safety is at the heart of British Airways' business and the airline has introduced a range of measures to keep its customers safe and is asking customers to abide by the new measures to help manage the wellness of everyone travelling.