British Airways' new summer seasonal Seychelles flights are already set to move to year-round, operating twice a week, every week of the year.
On March 25, the airline's first flight touched down at Mahé International Airport so customers can now fly direct from Heathrow Terminal 5 to one of the most desirable holiday destinations in the world. British Airways is the only airline offering a non-stop service from the UK.
The flights are to be operated by the airline's newest aircraft to the fleet, the Boeing 787-9 Dreamliner with four cabins: World Traveller (economy), World Traveller Plus (premium economy), Club World (business class) and an exclusive eight-suite First cabin.
Scattered across the Indian Ocean, the Seychelles are famed as some of the most idyllic islands on the planet, offering honeymooners, families and sun worshippers world famous beaches, crystal clear waters, easy island hopping and colourful coral reefs.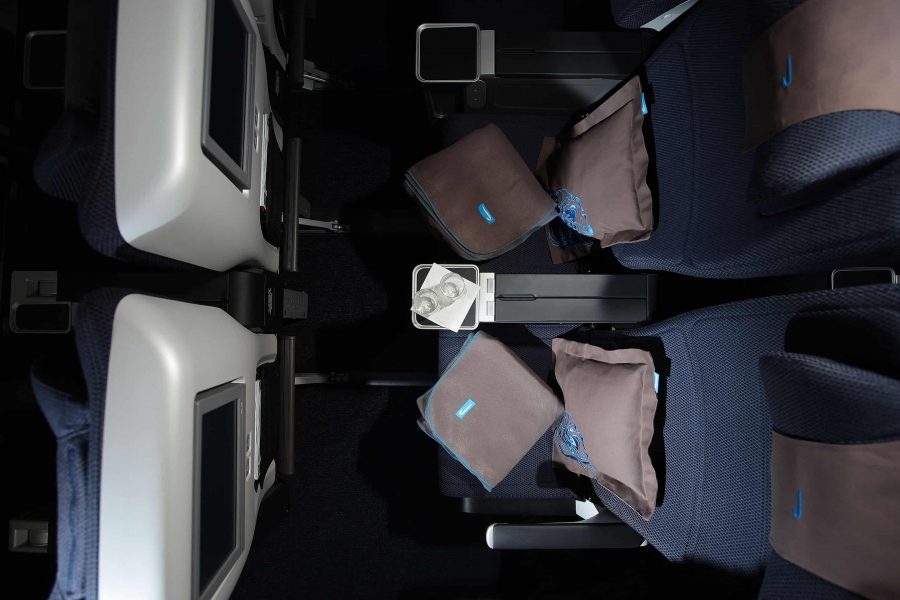 Flights depart on Wednesdays and Saturdays and the route timetable is perfectly positioned for honeymooners and holidaymakers keen to immerse themselves in island-life for longer and book 10-night trips and extend their break.
British Airways has launched more than 30 new routes across the globe over the last year, including direct flights to New Orleans from Heathrow and Fort Lauderdale and Oakland from Gatwick.
The airline recently launched its multi-million pound investment plan to benefit its customers with a focus on excellence in the premium cabins and more choice and quality for all.
Six hundred million pounds will be spent on Club World with an emphasis on improved catering and sleep, and a new seat in the future. At Heathrow a First Wing check-in area with direct security and lounge access has launched, and lounges around the airline's network are to be revamped and improved. The Club Europe cabin has also been introduced on UK domestic services and all customers can look forward to the latest generation Wi-Fi across British Airways' long-haul and short-haul fleets over the next two years.