Australian premium eyewear brand Pacifico Optical has released its new 12-piece collection 'Shades of Europe' inspired by the Italian Coastline.
Since 2015, Bondi born Pacifico Optical has been crafting classic and timeless eyewear inspired by a love of the sun, the ocean and the carefree coastal lifestyle.
This new, contemporary collection takes its inspiration from European shores and introduces two new must-have styles for spring/summer.
Staying true to the provenance of the brand with styles named after streets in Bondi, the introduction of the new 'Lucius' and 'Lola' are a perfect addition to the new take on the popular 'Buckler' which includes two fresh transparent colours.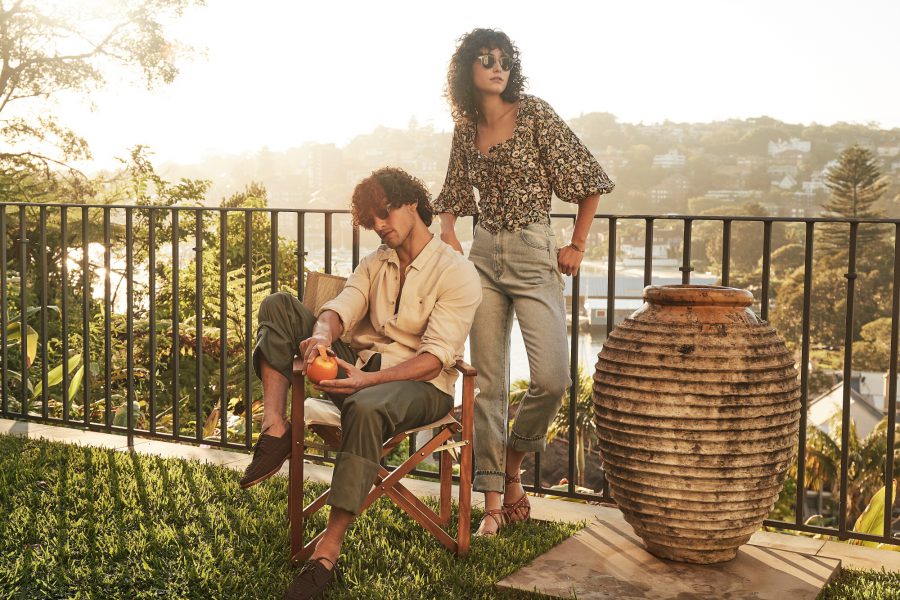 Adding a contemporary feel to a classic design using transparent acetate, the new frames including the creation of the Lucius frame feature a slightly thicker frame, with a squarish face and rounded edges.
The desirable colour palette of Amalfi Blue, Tuscan Green, Capri Pink and Citrus Orange are inspired by the distinct Euro flora pastel greens of the shrubs and trees in the South of Italy and the pink bougainvillea of Capri and Sicily.
"We are becoming more creative in the use of different 'shades' and unlike our past ranges that have been inspired by Australian flora, this range is inspired by the European flora and fruit colours," says Pacifico Optical director and co-founder, Alain Guglielmino.
"We have also experimented with a couple of lighter lenses, such as the Lucius – Capri Pink with Tan lens and the Lucius – Black with Citrus Orange lens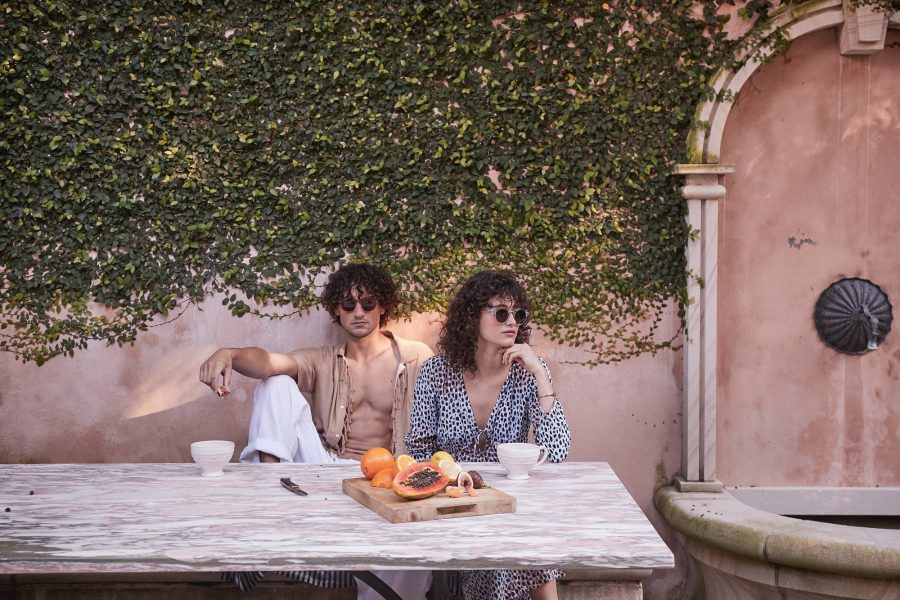 "This is a first for us, to use lighter lenses. We hope our customers enjoy the new instalment for 2020 whatever their adventure," he says.
All frames are hand crafted using Japanese and Italian acetate (Mazzucchelli and Daicel), with lenses from French lens manufacturer Essilor and European engineered steel and hinge supplied by Italian company Visottica Comotec.
The new 'Shades of Europe' collection styles are priced at AU$159 or AU$195 for polarized lenses and are available from www.pacificooptical.com.