When it comes to bedrooms, there are always new trends emerging that can help to freshen up the look of your space. If you're searching for some inspiration on what's hot in bedroom trends for 2022, then Kathryn Borglund has the popular looks for this year.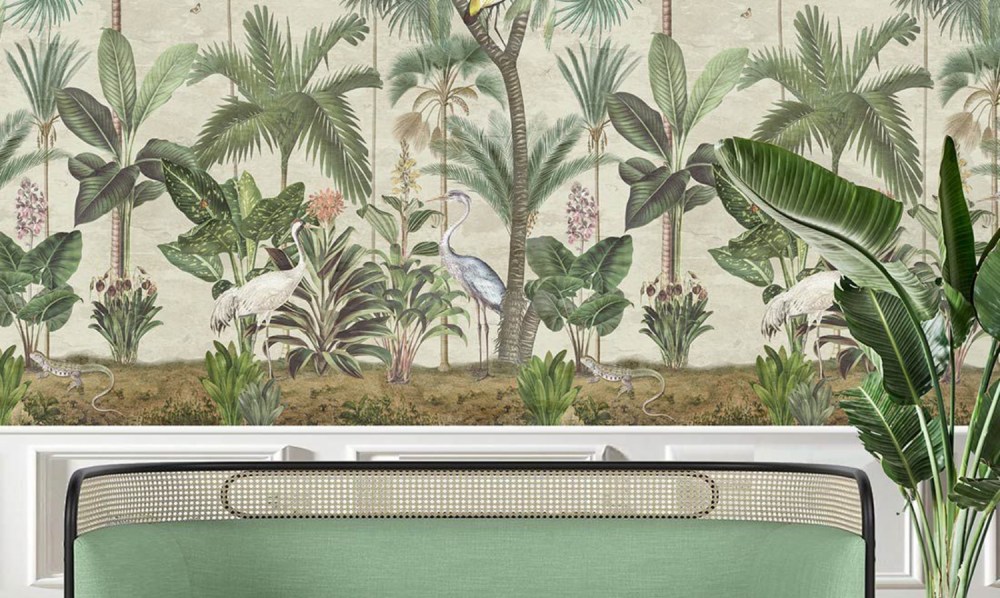 WALLPAPER
Wallpaper has been popular in the interior world for quite some time now but in 2022 we are seeing more designers incorporating wallpaper into bedrooms. With so many striking designs available and many with a wide variety of jaw-dropping colours.
VINTAGE ACCENTS
We are seeing a big trend of Incorporating a mix of vintage pieces in bathrooms using original Art Deco or Art Nouveau lighting, mirrors and furniture. Mixing old elements with new is adds a rich layer to your bathroom design. Antique pieces add an immediate sense of charisma and a historical feel to a bedroom.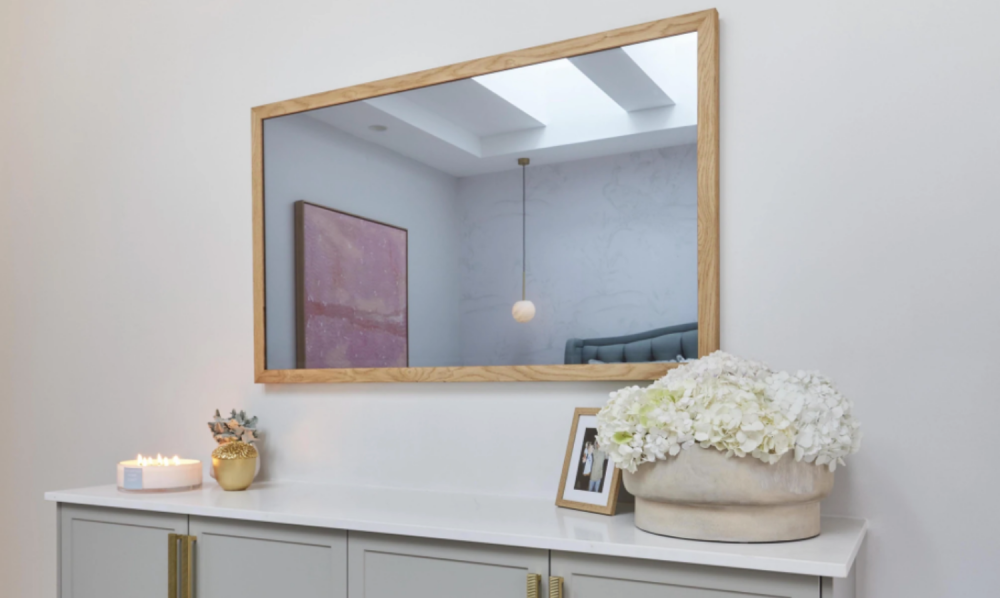 TEXTURED WALLS
Venetian Plaster, micro cement and Skikkui are some of the popular techniques designers are incorporating texture into bedroom walls. The Installation is labour intensive so it does not come cheap but it creates a subtle depth of texture and colour like paint or tiles never could. It is also waterproof, water repellent and mould resistant, so what's not to love.
TV WALL MIRRORS
What is usually seen as a quiet space, the benefit of concealed technology is making its way into the bedrooms in 2022. The likes of the Samsung Art TV allow you to have the best of both worlds and it is evident this is popular to incorporate into your bedroom nowadays. Better yet the TV can also double as artwork so your space can ever evolve.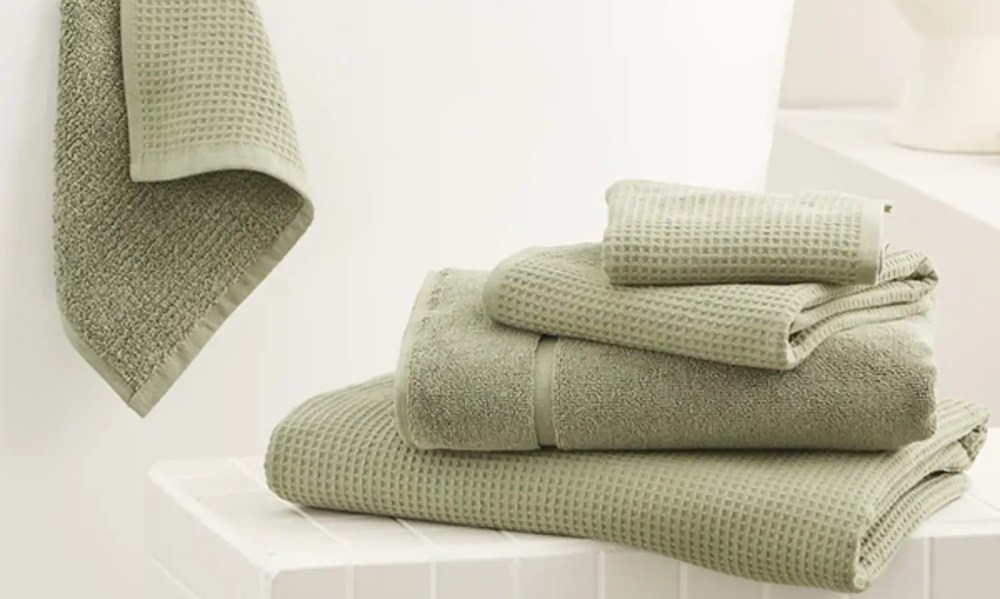 WAFFLE MANCHESTER
Your manchester is part of your everyday experience, so you want something that not just feels luxurious but looks the part too. This year we can't go past a waffle towel. Not only do they look great, but they also have a larger surface area compared to terry cloth towels thanks to their honeycomb design. They also feel fresher longer because they are more breathable and lightweight resulting in drying quicker. A go-to Waffle Towel set that I always refer to my clients and use myself is from Dri-Glo Australia. Available in a range of beautiful colours.
BOLD STONES
Move over Calcutta and Carrara, 2022 is shifting from safe white tones and moving towards more adventurous and inspiring colours from the earth. We are seeing stones such as Malachite green marble, Arabescato, Green marble, and even blue marble. We are also seeing an abundance of bold stones being made into mosaic tiles which looks incredible. Viola Calcutta is defiantly having its moment this year. Designers are loving this stone's deep purple tones and veiny appearance. We are seeing stones being used on dresser drawer fronts and even being converted into hardware.
EARTHY TONES AND WARM NETURALS
We are seeing a lot of warm neutral and earthy tones incorporated into bedding in 2022. It brings outside in and creates a sense of calm. This trend isn't going anywhere soon and is easy to include in your room with a warm duvet cover paired with neutral sheets. Dri-Glo has a fantastic range that are made from linen and are divine to sleep in.
There you have it. Some stylish trends for you to jump on – guaranteed to give your bedroom the makeover it needs.