Barossa winery St Hallett has released its latest vintages, which Senior Winemaker Helen McCarthy says highlights the diversity of the South Australian region.
The 2021 collection of exceptional red wines includes Higher Earth Syrah 2019, Blackwell Shiraz 2019, Old Block Shiraz 2017 and Mighty Ox Shiraz 2019.
Additionally, this year St Hallett welcomes the inaugural release of Blockhead Shiraz Nouveau 2021.
"Each new release wine is a unique expression of its origins, a nod to the incredible terroir across the Barossa valley," she said.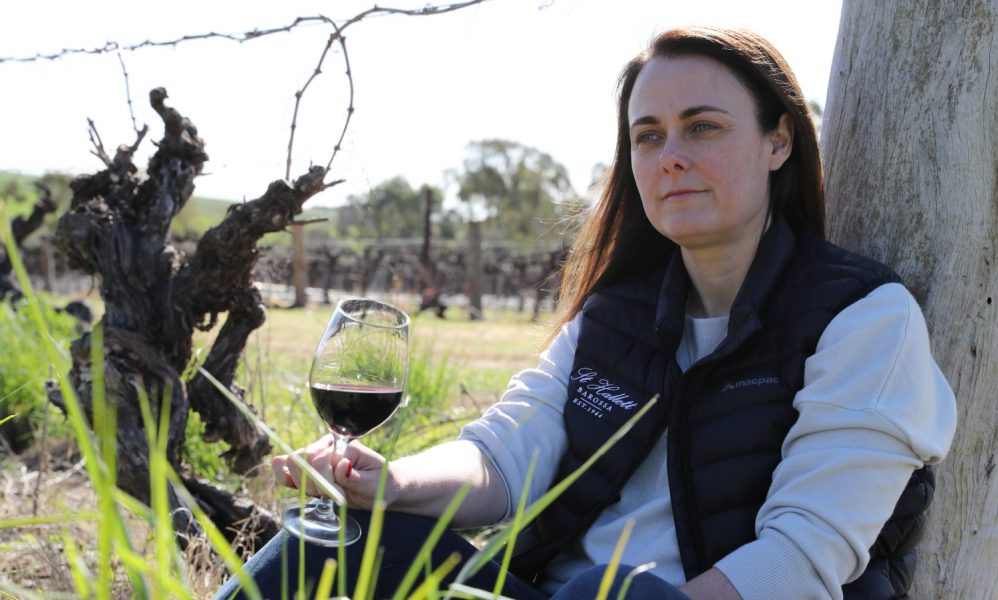 "Each and every vintage builds our winemaking team's understanding of the region and admiration for how incredibly versatile Shiraz is.
"It's this insight, coupled with our modern approach to winemaking, that has allowed St Hallett to take Shiraz to new heights."
Blockhead Shiraz Nouveau is the latest addition to the St Hallett family and represents a lighter and softer expression of Shiraz that is European in style while still distinctly boasting its Barossa origins, according to McCarthy.
She said with medium-bodied with vibrant notes of blackberry and raspberry, the Blockhead Shiraz Nouveau is full of flavour and can be enjoyed chilled or with ice – perfect for the Australian summer.