Staywell Holdings introduces Australia's first Park Proxi hotel on Wednesday September 6, following the signing of Park Proxi Gibraltar Bowral.
Located at the site of the well-known Gibraltar Hotel in the New South Wales Southern Highlands' town of Bowral, Park Proxi Gibraltar Bowral is the brand's second hotel globally and follows Park Proxi El Hayat Sharm in Egypt, which was signed last year.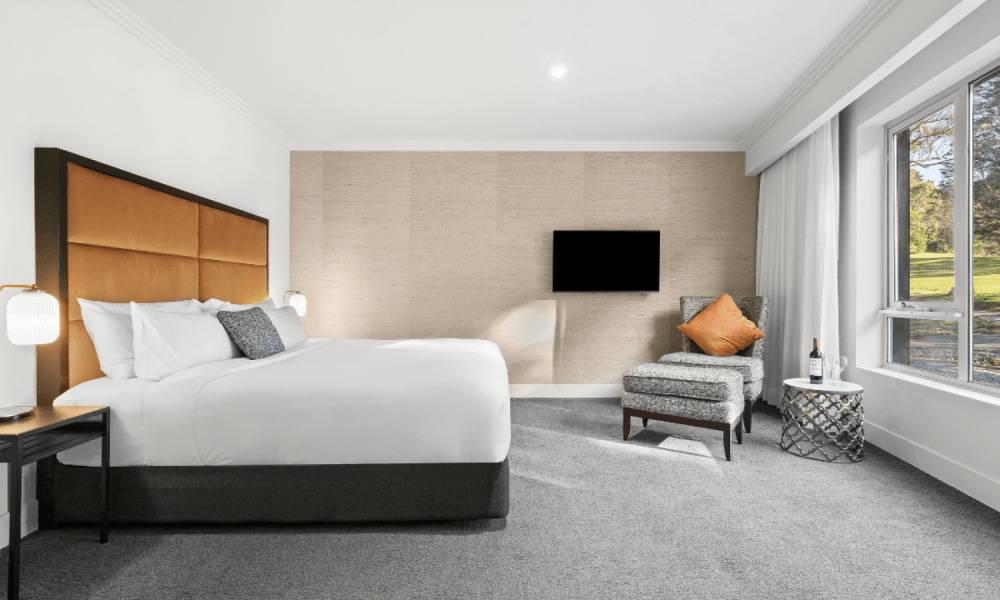 "We could not be more excited about the launch of Australia's first Park Proxi hotel in the beautiful Southern Highlands of New South Wales," said StayWell Holdings President Simon Wan.
"Our model welcomes collaboration with hoteliers to take advantage of the best that each location has to offer, based on the understanding that no-one knows an area quite like a local.
"We are thrilled to continue the legacy of the Gibraltar Hotel into its new era, whilst ensuring its ties to the Southern Highlands' community remain stronger than ever."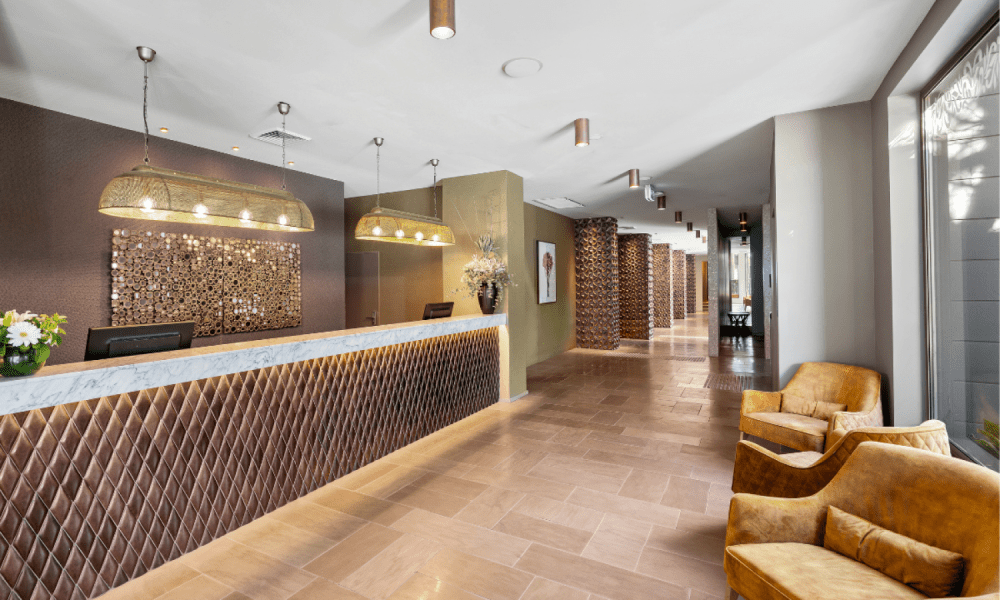 The hotel features 77 spacious rooms and suites with floor to ceiling views of Mount Gibraltar and the surrounding woodlands.
Extensive facilities are available to guests including an 18-hole golf resort course, gym, heated internal swimming pool, and multiple F&B options including Harvey's Bar – offering live music and a selection of cocktails – and the Observatory Restaurant, featuring seasonal menus crafted featuring fresh local produce.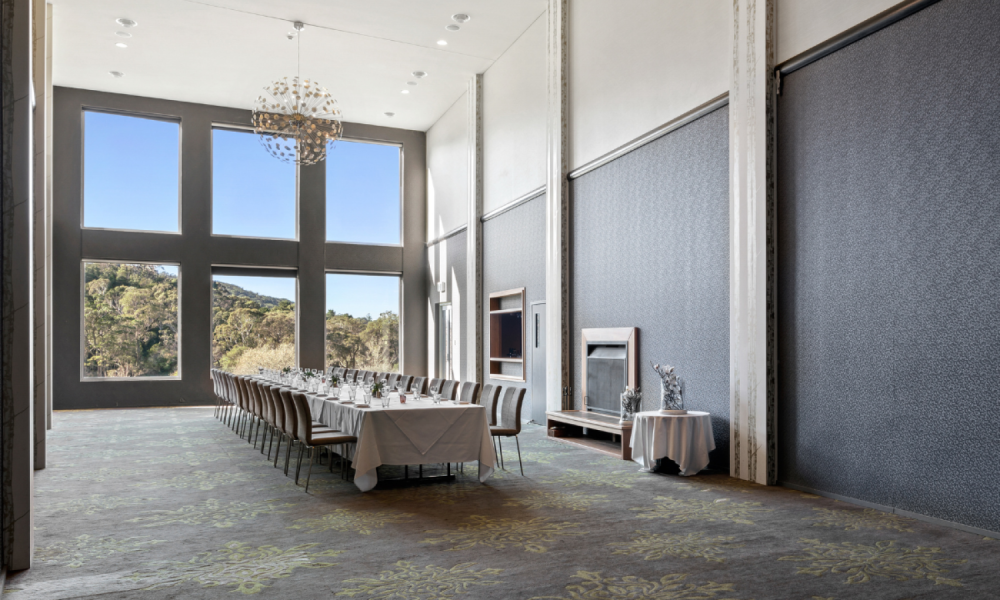 Recognised as a wedding, conference and event destination, the hotel boasts some of the largest conference and private event spaces in the region.
Designed to create a truly local hotel experience, the Park Proxi brand will bring "a bold, distinctive new identity" with a "local and informal service style" and thoughtful touches throughout the guest experience.