The Ascott Limited is set to open 70 properties across multiple brands in Asia Pacific and Europe this year, as the company seeks to capitalise on the resurgence of international travel.
Ascott's Managing Director for Brand and Marketing, Tan Bee Leng, said it will be a record year of openings for the business.
"Riding on the recovery of international travel, Ascott opened more than 45 properties in 2022. This year, we will see our highest-ever property openings, launching close to 13,500 units across 70 properties," she said.
"This strong pipeline of property openings spans all brands and will support the continued rebound in travel and tourism spending, bolstered by the relaxation of travel restrictions and the normalisation of flight frequency to pre-pandemic levels."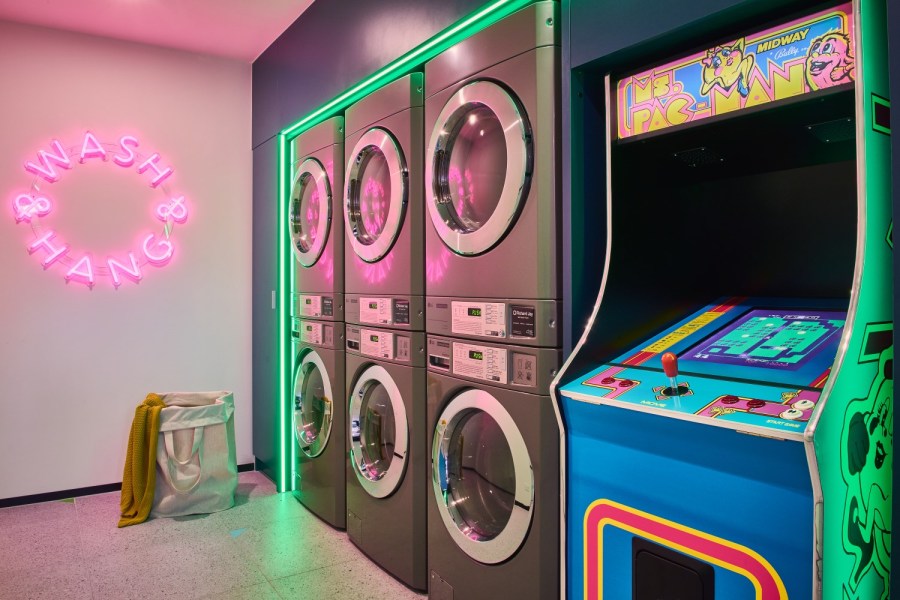 Bee Leng said that Ascott is closely monitoring shifts in traveller expectations to curate meaningful experiences for guests.
"Our portfolio of brands addresses the varying travel preferences – from coliving and solo travel in a new city, to generational travel and relocation for work," she added.
Ascott will grow its co-living brand lyf globally with seven new properties to open in Austria, China, Japan, Malaysia, the Philippines and Thailand. These include lyf Schonbrunn Vienna, lyf Dayanta Xi'an, lyf Ginza Tokyo and lyf Riverside Bangkok, with the opening of lyf Raja Chulan Kuala Lumpur, lyf Malate Manila and lyf Cebu City marking the brand's foray into Malaysia and the Philippines.
Serviced apartment brand Citadines will grow its property count by 21 this year with the opening of 242-room Citadines Harbour Front Yokohama, Citadines Walker North Sydney, Citadines Waterfront Kota Kinabalu and Citadines Gatot Subroto Jakarta. The brand will continue to grow in Europe with the opening of Citadines Canal Amsterdam and Citadines Danube Vienna.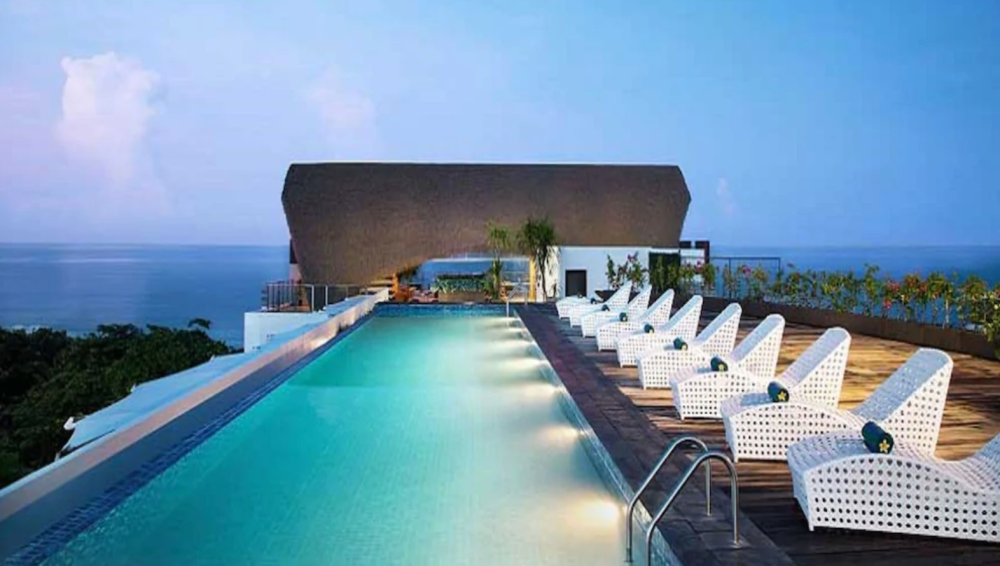 The Somerset brand, which underwent a refresh in November 2022, will add a further 11 properties this year, catering to families and friends looking for a sustainable and inclusive environment. Multiple Somerset hotels are expected to open in China including Somerset Tangzhen Shanghai, Somerset Star River Minhang Shanghai, Somerset Taihu New City CBD Wuxi, Somerset Fengdong Xi'an, Somerset Changxin Hefei and Somerset Chayuan Chongqing.  Other properties include Somerset Asia Afrika Bandung and Somerset Kencana Jakarta in Indonesia, Somerset Gorordo Cebu and Somerset Valero Makati in the Philippines and Somerset Schonbrunn Vienna in Austria.
Following the acquisition and refresh of the Oakwood brand last year, Ascott will continue to target the 'bleisure' traveller with refreshed brand experiences including at two new properties Oakwood Suites Chongli in China and Oakwood Hotel and Apartments Benoa Bali in Indonesia.
The Ascott brand, which will undergo a brand refresh within the second quarter of 2023, opened Ascott Dadonghai Bay Sanya in January 2023, and there are more properties on the way for China this year including Ascott Pazhou Guangzhou and Ascott China Central Place Suzhou.
Having recently announced the entry of bespoke hotels and serviced residences brand The Crest Collection to Asia, Ascott will open The Robertson House by The Crest Collection in Singapore as one of the flagships by the end of 2023.
Boutique hotels collection The Unlimited Collection will introduce Ann Siang House, The Unlimited Collection in the second quarter of this year following the restoration of a heritage building in the historic Telok Ayer sub-district of Chinatown in Singapore.
Ascott will also expand its lifestyle brand Harris across Southeast Asia with the opening of Harris Sunshine Penang in Malaysia – the first Harris property to open outside Indonesia.