American Airlines has given the New Zealand market a massive boost, with the announcement of new flights between Auckland and Dallas, Texas, and between Christchurch and Los Angeles, California.
Services will be operated on a seasonal basis from October 2020 to March 2021, with Auckland-Dallas flights being operated by a Boeing 787-9 (led by with 30 Flagship Business seats and 21 Premium Economy seats) and Christchurch-Los Angeles flights by a Boeing 787-8 (led by 20 Flagship Business seats and 28 Premium Economy seats).
Both services will run on a thrice-weekly basis, however Dallas-Auckland will be operated daily from December 1.
The new Christchurch-Los Angeles flights will be the first non-stop services between the cities in over a decade when Air New Zealand last operated a direct connection twice a week.
According to American Airlines, these new routes are a direct result of the recently approved joint business with Qantas, which delivers new customer benefits like enhanced codeshare opportunities and increased frequent flyer benefits for American and Qantas customers.
"The commercial success of our AKL-LAX route due to American's love of New Zealand means it has been one of our best performing routes world-wide," said American's Managing Director of Asia Pacific Sales, Shane Hodges.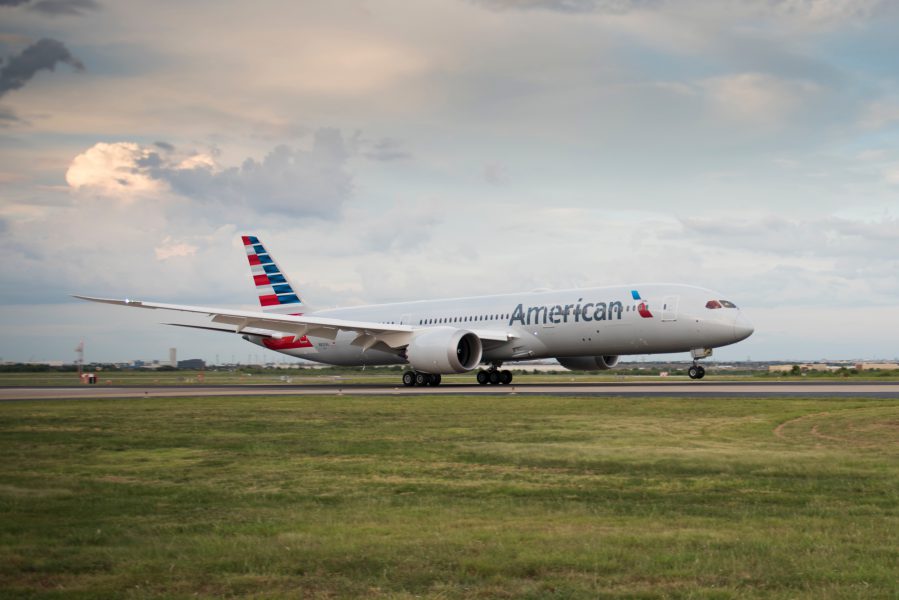 "Americans have long had a love affair with the beauty that New Zealand offers, from wildlife and wineries, to hiking and cruises.
"It's exciting for American that, not only are we bringing Americans closer to a variety of experiences offered by New Zealand with direct access to the South Island, but we are also able to offer New Zealanders increased connectivity to the United States through our powerful Pacific gateway hubs, LAX and DFW," he said.
Alongside the new routes, American has also revealed the airline's seasonal Auckland to Los Angeles service will resume three weeks earlier in 2020 on October 7.
"American has made an all-time industry record investment of US$28 billion over the past six years in aircraft, people and products," said American's Managing Director of Asia Pacific Operations, Russ Fortson.
"This enables us to offer an outstanding customer experience for those travelling between the United States and New Zealand, as well as all of our other routes around the world."
Alongside the New Zealand services, American Airlines offers daily flights from Los Angeles to Sydney with a Boeing 787-9 aircraft.