In 2019, American Airlines set new records at its hub at Miami International Airport (MIA).
Last year, the airline carried a record 30.3 million passengers through MIA, marking an increase of 1.7% compared to the previous year.
"For the first time since establishing the Miami hub 30 years ago, we transported more than 30 million passengers," said American Airlines Vice President – Miami Hub Operations, Juan Carlos Liscano. "We also had a record operational performance at MIA with our best baggage handling numbers as well as our second best on-time performance in our history, all impressive metrics that highlight our focus on operational excellence.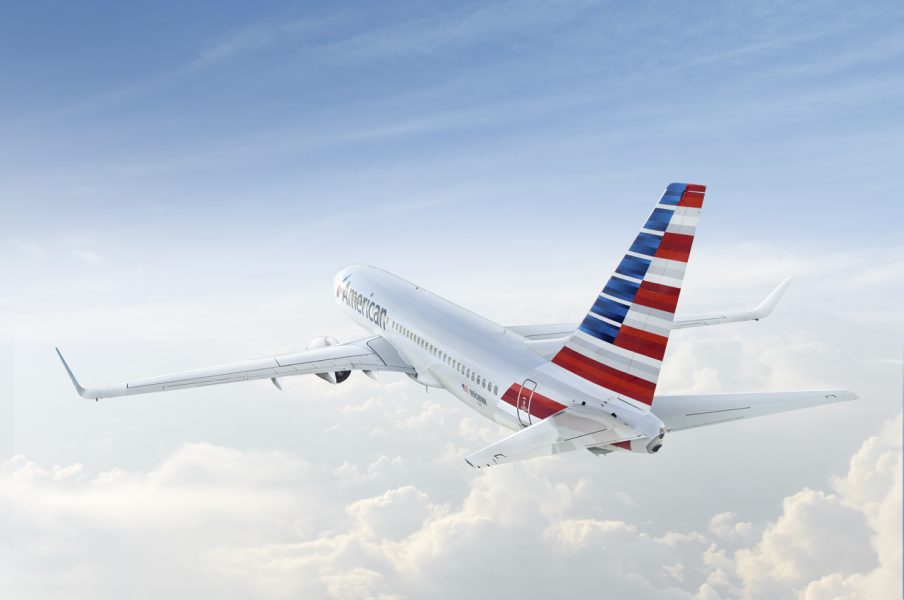 "Our more than 13,000 team members at MIA are already hard at work ready to set new records, just earlier this month achieving our best holiday performance in our history. We look forward to another record-breaking year in 2020."
The airline operates more than 340 daily flights from MIA to nearly 130 destinations, including service to more than 80 cities across Latin America and the Caribbean.
American's hub at MIA, the airline's largest international gateway, has continued strengthening its footprint in Latin America and the Caribbean since being established 30 years ago and will continue its growth in 2020. Set to begin this year are additional frequencies to Lima, Peru (LIM); Santiago, Chile (SCL), and São Paulo, Brazil (GRU).