American Airlines and GOL, Brazil's largest airline, have signed a new reciprocal codeshare agreement, giving customers access to 20 new destinations in South America.
American will also increase service from Miami (MIA) to Rio de Janeiro (GIG), adding a second daily flight this winter on a Boeing 787-8, and the airline also plans to provide more opportunities to bring customers to Latin America through MIA by adding 12 flights from six U.S. cities.
As part of the partnership, there will be service to new destinations in South America not currently served by American. These flights — operated by GOL — include service to Asuncion, Paraguay, and other destinations in Brazil.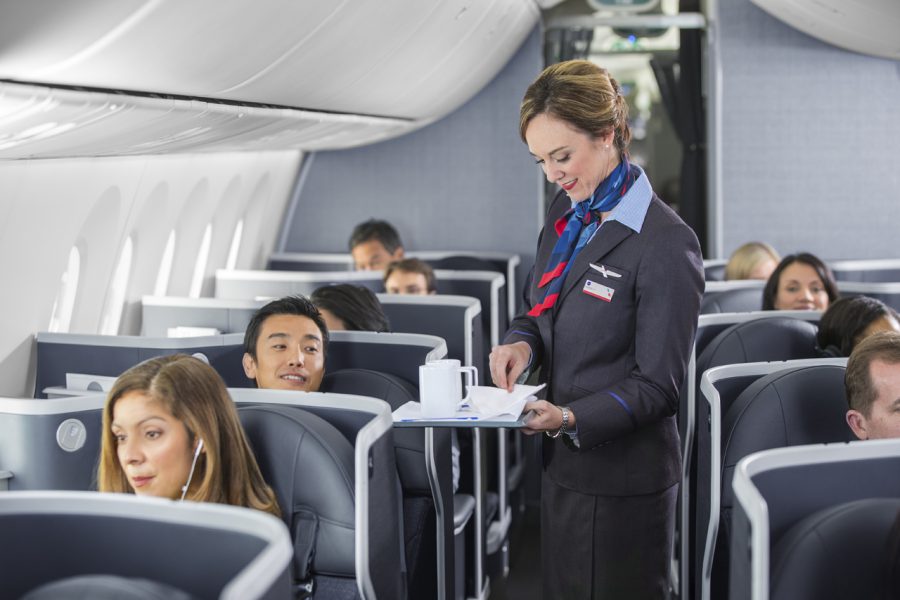 Domestically in the United States, the additional 12 services from Miami are to Nashville (BNA), Boston (BOS), Houston (IAH), Orlando (MCO), Raleigh-Durham (RDU) and Tampa (TPA) to MIA.
"We are proud of our strong presence in Latin America, which includes 170 daily flights to the region, Admirals Club lounges and dedicated Premium Guest Services teams in Mexico City, Buenos Aires, Rio de Janeiro and Sao Paulo," said American Airlines President Robert Isom.
After it is approved by authorities in the United States and Brazil, American and GOL's new codeshare will allow customers to connect seamlessly to 53 GOL flights beyond GIG, Sao Paulo (GRU), Brasilia (BSB), Manaus (MAO) and Fortaleza (FOR).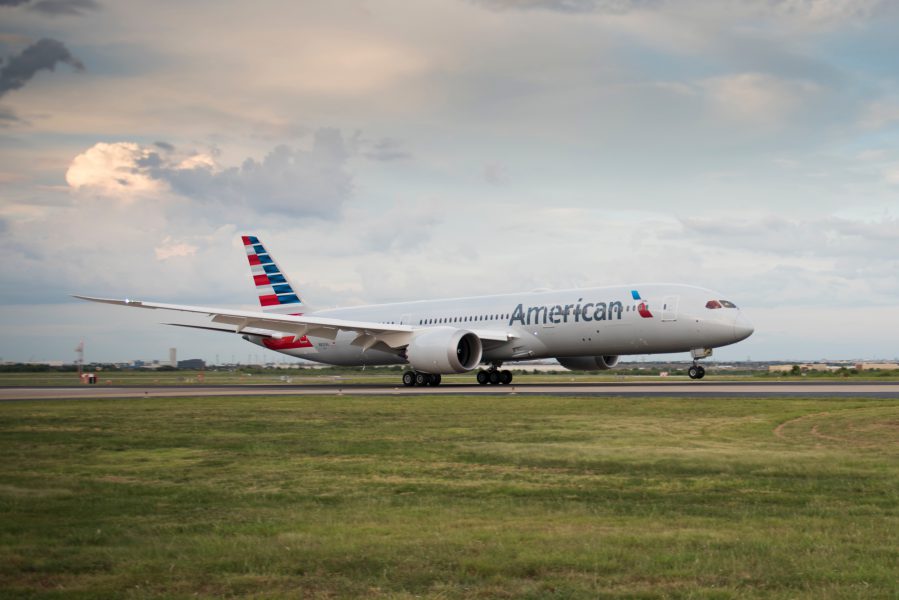 "We have a long and rich history in South America, and this new relationship with GOL further enhances our presence in the region," said American Senior Vice President of Network Strategy, Vasu Raja.
"Our customers will continue to have access to places they've always loved to travel to on American like Rio, Sao Paulo and Brasilia, and will gain access to new destinations on their wish list. We'll continue to evaluate our network and seek strategic partnerships that benefit our customers and enhance our network."
The new codeshare destinations in South America not currently served by American include Asuncion, Paraguay (ASU); Curitiba, Brazil (CWB) and Foz do Iguaçu, Brazil (IGU), pending government approvals. American anticipates GOL's code to be placed on select flights. The relationship will allow for future frequent flyer redemption and accrual during the first half of 2020.
"As two of the leading airlines in Brazil and the U.S., GOL and American Airlines will offer the best experience for customers on the largest number of flights and destinations in the Americas," said GOL CEO, Paulo Kakinoff. "This will strengthen GOL's presence in international markets and accelerate our long-term growth."
American has served Latin America since 1942 and currently flies up to 170 daily flights to 55 destinations in 18 countries across the region, from eight hub airports, as well as from Boston (BOS).
The airline recently announced increased service on the heels of celebrating Miami's 30th anniversary as its leading Latin America hub. The new service includes more daily flights to Lima, Peru (LIM), beginning March 29; increased service to Santiago, Chile (SCL); and an additional flight to GRU beginning winter 2020.