Outrigger Hospitality Group is adding another stellar property to its portfolio, the Kā'anapali Beach Hotel on the Island of Maui, renowned as 'Hawaii's Most Hawaiian Hotel'.
The property spans 11-acres with 432 rooms and located on the golden sands of Kā'anapali Beach.
"From Maui to Maldives, Outrigger is bullish about our mission to be 'The Premier Beach Resort Company in the World', simultaneously elevating our current assets and strategically adding complementary resort products to our global portfolio," said Outrigger Hospitality Group President and CEO, Jeff Wagoner.
"Outrigger's investment in a full-service Maui resort underscores our confidence in this iconic destination and our commitment to its community."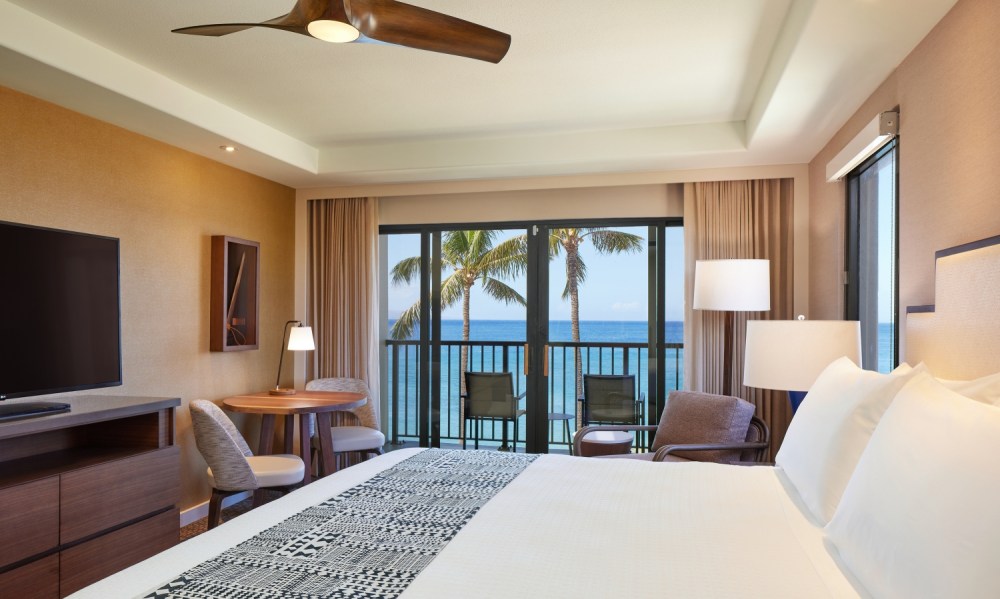 The global hospitality brand was founded in Hawaii 75 years ago and has deep expertise in this market; Outrigger currently owns and/or operates 26 resorts, hotels and vacation condos throughout the island chain – including seven condominium resorts on Maui.
In the last two years alone, Outrigger added five premier beach resorts to its portfolio, including Outrigger Kona Resort & Spa on Hawaii Island, as well as three properties in Southern Thailand and a five-star resort in the Maldives.
The award-winning Kā'anapali Beach Hotel recently completed a US$75 million property-wide renovation spanning two of the guestroom wings.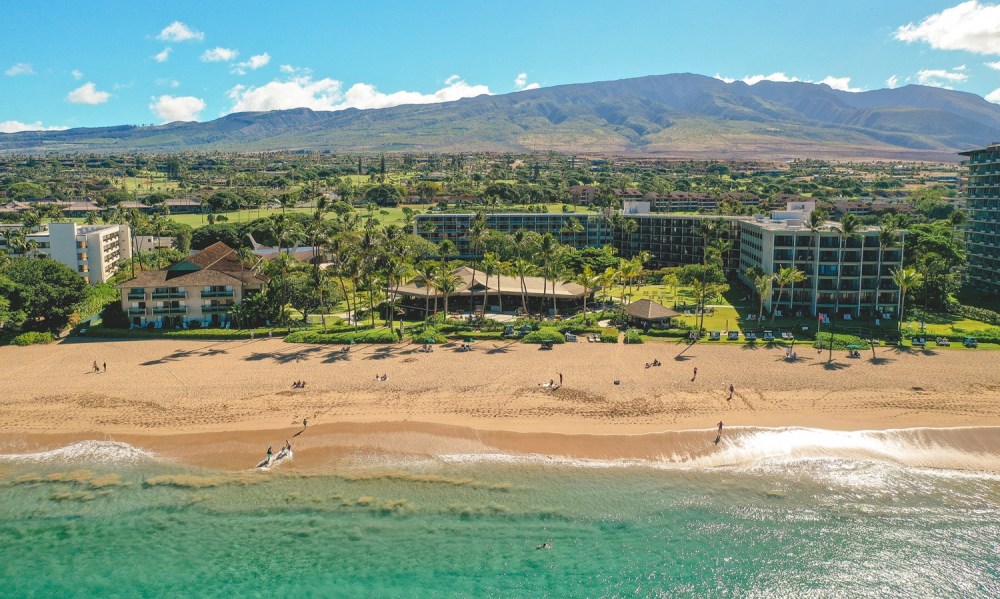 The property offers a dozen Hawaiian cultural classes for guests alongside abundant ocean activities such as outrigger canoe paddling and snorkel tours.
Additionally, Kā'anapali Beach Hotel is employing several high-impact sustainability initiatives, including the installation of solar panels, charging stations for electric vehicles and water refill stations.
"With its pristine location along a three-mile stretch of sand, deep cultural connections and authentic Hawaiian hospitality, Kā'anapali Beach Hotel has tremendous synergy with the Outrigger brand; we are honored for the opportunity to become stewards of this coveted property," Wagoner said.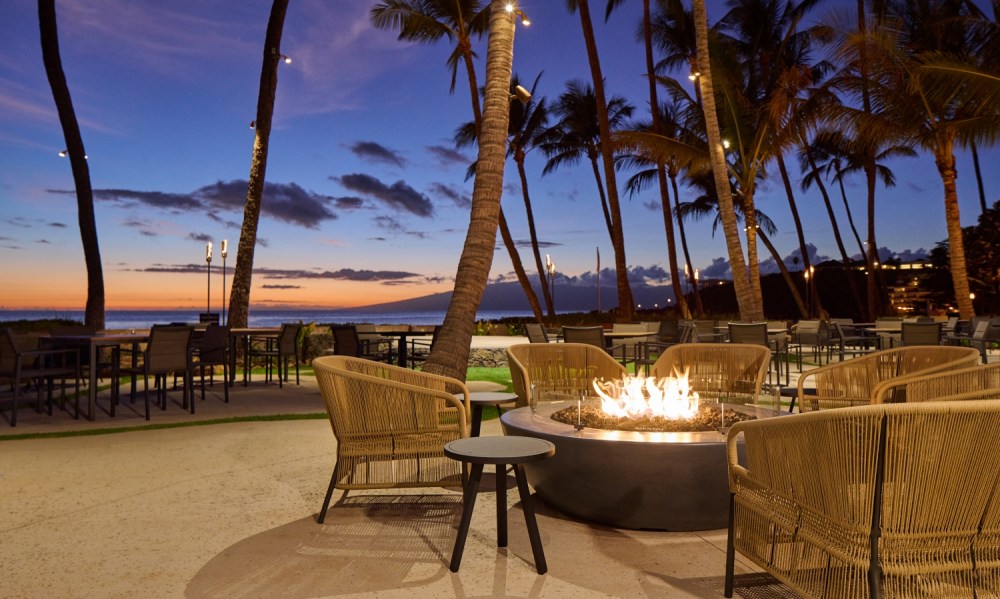 "Our intention, once the sale is finalised, is to craft a thoughtful plan to further enhance the resort grounds while retaining unique attributes that guests have cherished for years."
Additionally, as part of this transaction, Outrigger will also take ownership of The Plantation Inn – a charming, 18-room bed and breakfast in historic Lahaina Town, located steps from Maui's famous Front Street, which has consistently been voted the number one B&B on Maui.
At this time, Wagoner said no changes are planned for this quaint, adults-only accommodation.