Premium Economy: it's all about a premium experience for an affordable price with Air New Zealand.
If you want all the benefits of premium travel at a great price, choose Air New Zealand's Premium Economy cabin. You'll be welcomed onboard with premium check-in and priority boarding by our friendly flight attendants.
Once onboard, you can stretch out and enjoy more legroom with the largest seat pitch in its class and 50% more recline than Economy. We have customised a beautifully comfortable ink coloured luxury leather seat with generous armrests, a leg rest and foot support for your journey.
Throughout the flight, you'll be offered a customised premium menu full of fresh, high quality ingredients, delivering deliciously satisfying flavours with a modern Kiwi twist. Plus there's full access to movies, TV, music and games available on an 11-inch HD capacitive touchscreen from the moment you board to the moment you land.
You can enjoy hours of entertainment with premium headphones, in-seat power and a USB connection. All the while, Air New Zealand's award-winning Kiwi hospitality will keep you comfortable and relaxed.
All Premium bookings include two checked bags (up to 23kg each) and two carry-on bags (up to 7kg each).
Premium Economy is available on all Boeing 777-200, 777-300 and 787-9 services to New Zealand, the Pacific Islands along with North and South America.
See what our previous customers have had to say about their experience here.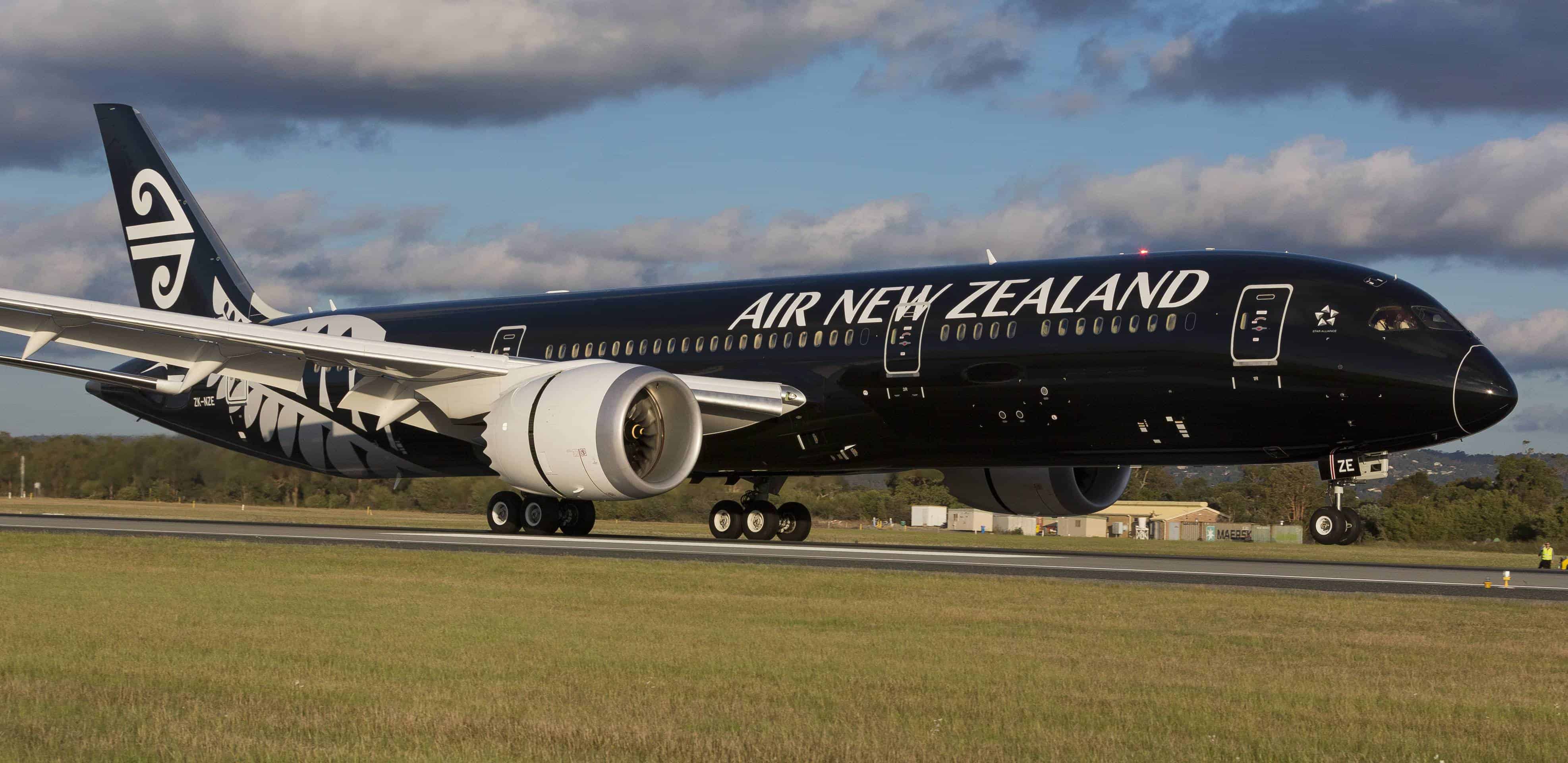 PREMIUM ECONOMY FEATURES
SEAT DIMENSIONS
Seats have a 41″ pitch, 9″ recline and width of 19.3″, with a generous 5″ wide armrest between seats.
ENTERTAINMENT ALL THE WAY
The vast selection of activities on our inflight entertainment will keep even the most fidgety of flyers engaged for the whole flight. Your touchscreen is packed with all the latest content, including HD movies, TV shows, music and multi-player games. Developed right here in New Zealand, the intuitive design is similar to an app on your mobile phone or tablet, making it a breeze to use. You'll never get bored with 1,700 hours of content at your fingertips. Find out more here.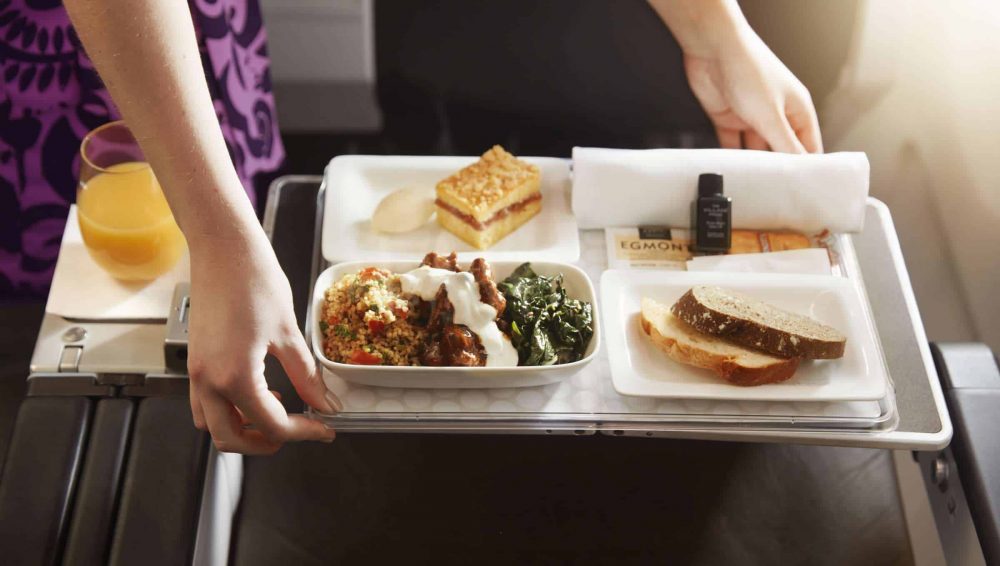 DELICIOUS KIWI CUISINE
You'll enjoy menus full of fresh, high quality ingredients and delicious flavours with a modern Kiwi twist. Our wine list features a selection of New Zealand's most awarded winemakers and best-loved wine varietals, handpicked for us by top wine consultants.
Find out more about out cuisine and wine here.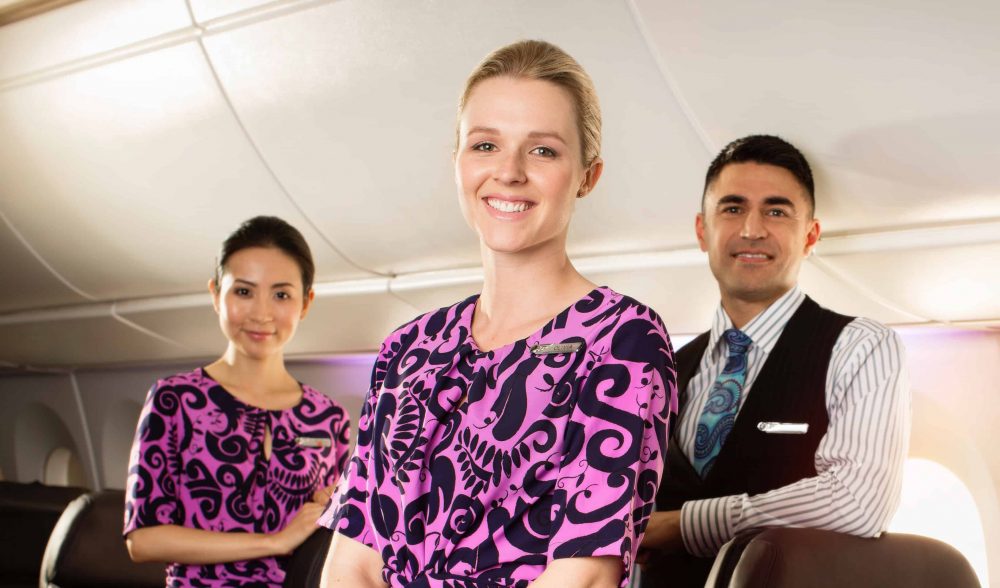 LET US PAMPER YOU
We realise it's those little extras that can make a trip and that's why our Premium Economy customers will enjoy premium check-in, premium headphones, complementary bottled water, personalised inflight service and priority baggage upon arrival. On all long haul flights, you'll also receive a pillow and amenity kit to ensure a comforting journey.