Air New Zealand is now partnering with Aotea to showcase skincare inspired by traditional Māori herbal practices in its new onboard amenity kits.
Developed by Aotea on Aotea Great Barrier Island, the products include native New Zealand ingredients, such as Kawakawa, Harakeke and Mānuka.
Air New Zealand Chief Customer and Sales Officer, Leanne Geraghty, said the partnership is evidence of Air New Zealand's commitment to supporting local sustainable businesses and showcasing the very best of Aotearoa on the world stage.
"Our partnership with Aotea provides customers with amenities that tell a story inspired by New Zealand's unique culture," she said.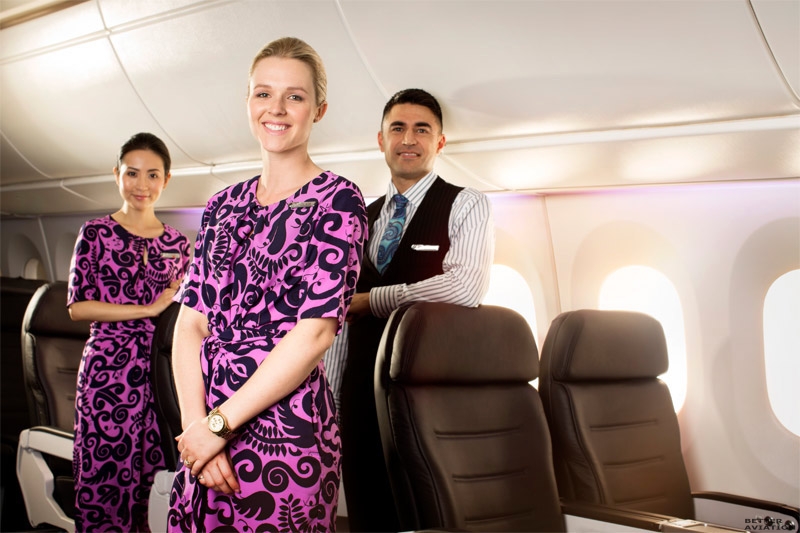 "Air New Zealand is proud to support local, Māori owned business and put traditional ingredients that have been used by Māori for centuries into the hands of our customers.
"We believe that our Aotea products will not only enhance the travel experience for our customers but also showcase local suppliers working towards a more sustainable future.
"It's a privilege to share these treasures with our customers when they fly with us," she said.
Air New Zealand's new Aotea amenity kits are available to customers travelling in Business Premier and Premium Economy cabins.