Air New Zealand is set to resume passenger flights to Shanghai and Tokyo from Auckland, as well as increase domestic capacity in a massive boost for travellers.
Flights between Auckland and Shanghai will resume next week, with passengers subject to government border controls in each direction.
Air New Zealand General Manager Networks Scott Carr says the airline will operate one return service per week on its Auckland-Shanghai route with the first flight departing Auckland on 22 June.
"Shanghai was the first route to be impacted by the Covid-19 pandemic and government travel restrictions, so it's pleasing to be able to resume operating passenger services on this route from Monday."
"While we have been operating some dedicated cargo flights between Auckland and Shanghai, it's great to be able to now open these services up for passengers to book and we expect Chinese nationals in New Zealand wanting to return to China, or New Zealanders in China seeking to return home, will look to use these services."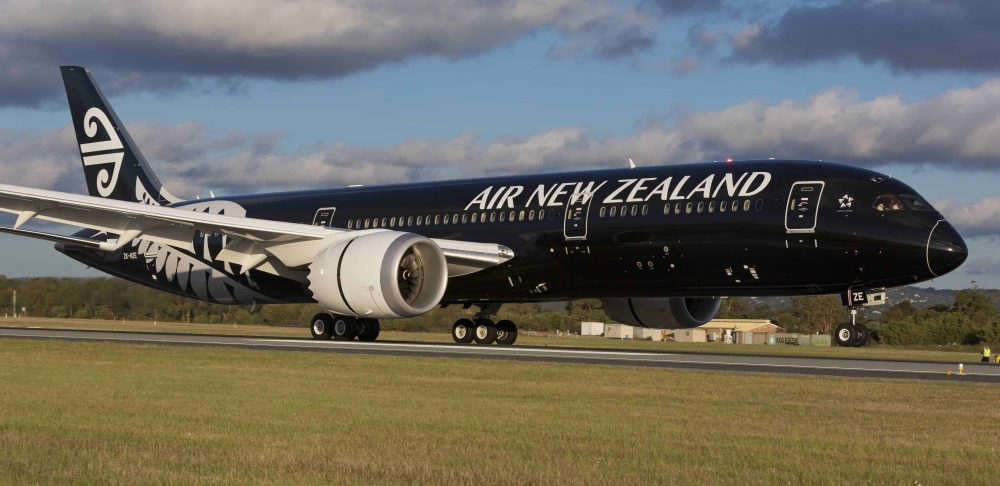 Carr says the airline will also operate one return service per week on its Auckland-Narita route with the first flight departing Auckland on 25 June.
"We're pleased to be able to welcome customers back onboard as we restart services to Narita this month, however, we know the rebuilding of our international network is going to take considerable time."
On the domestic front, Air New Zealand's 787-9 Dreamliner will take to the skies over New Zealand during the school holidays.
The airline is adding more capacity to its domestic schedule for the July school holidays, with the 302-seat Dreamliner to operate between Auckland and Christchurch during this time.
Carr says the Dreamliner will operate 16 return passenger services between Auckland and Christchurch between 1 July and 19 July, reflecting almost 10,000 additional seats on this route.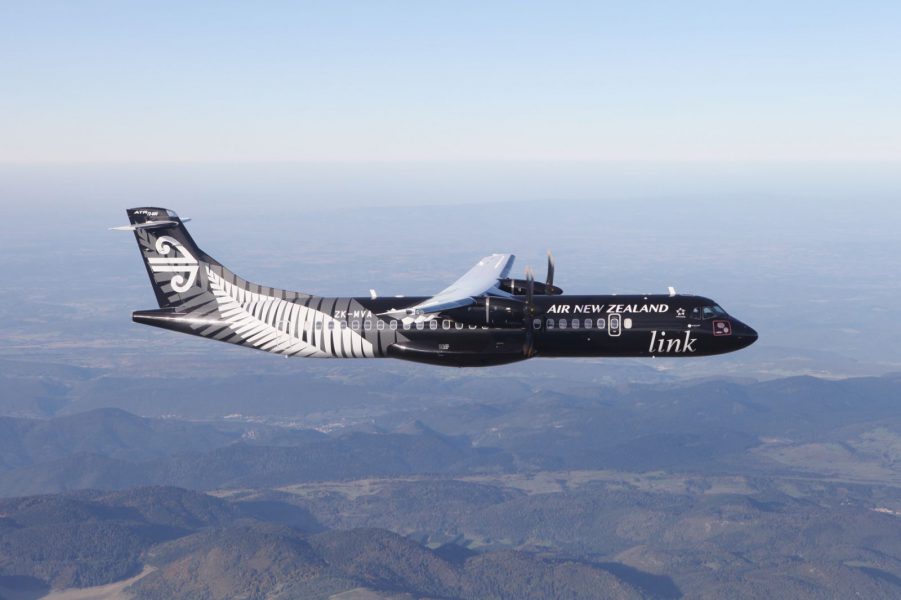 "We'll also add capacity of all of our other main trunk routes – from Auckland to Wellington, Dunedin and Queenstown, as well from Wellington to Christchurch, Dunedin and Queenstown through either extra flights or by upgauging to larger aircraft.
"When it comes to our Auckland-Queenstown route, we'll be offering even more capacity over the school holidays than we did during the same time last year through upgauging 140 return services from our A320 to our larger A321neo aircraft between 29 June and 26 July. This is great news for tourism and those wanting to hit the slopes.
"We'll also be adding a number of extra services on our regional routes in the week leading up to the school holidays including to and from Blenheim, Dunedin, Gisborne, Hamilton, Invercargill, Kerikeri, Napier, New Plymouth, Nelson, Palmerston North, Rotorua and Tauranga," he says.
Carr says the airline is currently working on additional flights for its regional ports for during the school holidays.