As Easter approaches, Air New Zealand Chief Customer and Sales Officer, Leanne Geraghty, said the airline is egg-cited to welcome an anticipated 210,000 customers onboard, an impressive 68 per cent increase from last year.
With flights departing to around 50 destinations, she said Air New Zealand is ready to whisk customers away on their holiday break.
Air New Zealand's busiest day is today (Apr 6), when 50,000 Easter bunnies will be hopping onboard to start their Easter break early.
Popular domestic destinations across Easter weekend include Christchurch, Wellington and Queenstown while popular international routes include Sydney, Melbourne, Brisbane, and further afield Singapore, Houston and Los Angeles.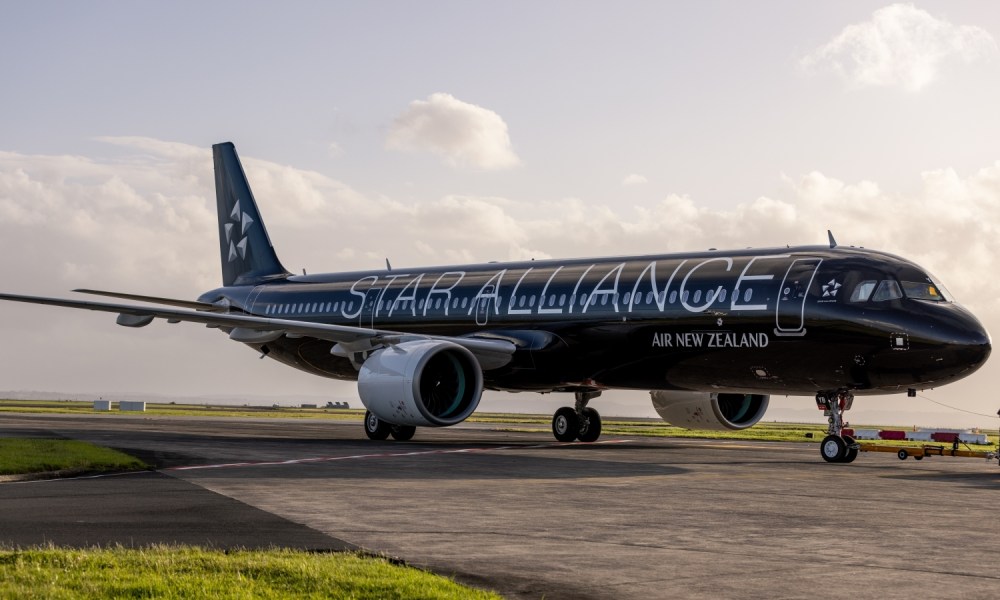 Geraghty said Air New Zealand is delighted to see so many customers hopping onboard with us this Easter season.
"Nothing says 'Easter' quite like a hot cross bun! We'll be serving up some fresh buns and other Easter treats onboard flights and in our lounges to help get everyone into the holiday spirit," she said.
But the Easter season is not the only time Air New Zealand expects a flurry of activity.
"During the April school holidays, we expect to carry more than 700,000 passengers across our network, making it one of the busiest periods of the year.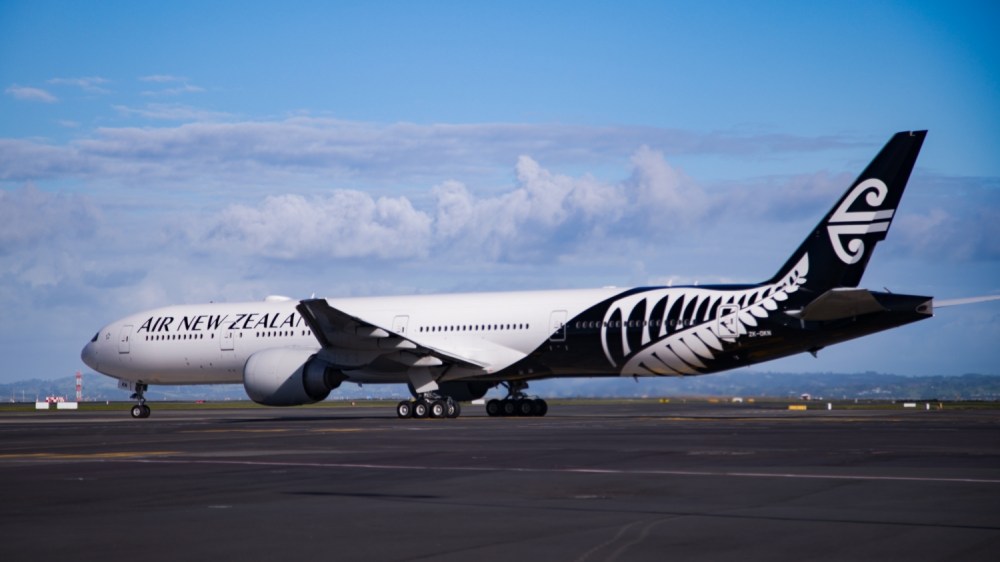 "Families will be flying to popular domestic destinations such as Rotorua, Queenstown, and the Bay of Islands to make the most of the school break.
"Our airports team and cabin crew will be looking after the 5,800 unaccompanied minors travelling on our network during this time.
"We're also be welcoming around 800 pets over the school holiday period," she said.
Geraghty said Air New Zealand is also rolling out several initiatives to help keep children entertained and engaged during the flight.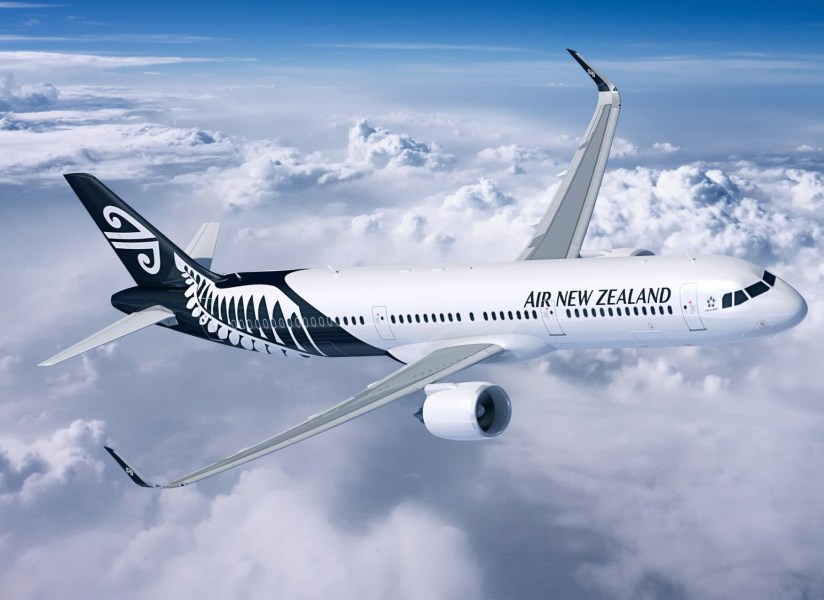 "We know traveling with kids can come with its challenges, which is why we're rolling out new kid-friendly headphones that fit smaller ears and re-introducing our popular Kia Ora Kids activity book," she said.
"We're always looking for ways to make the travel experience better for our smallest flyers.
"Whether customers are traveling with their family or flying solo for an egg-scape, we're here to help them relax, unwind, and enjoy their journey with us."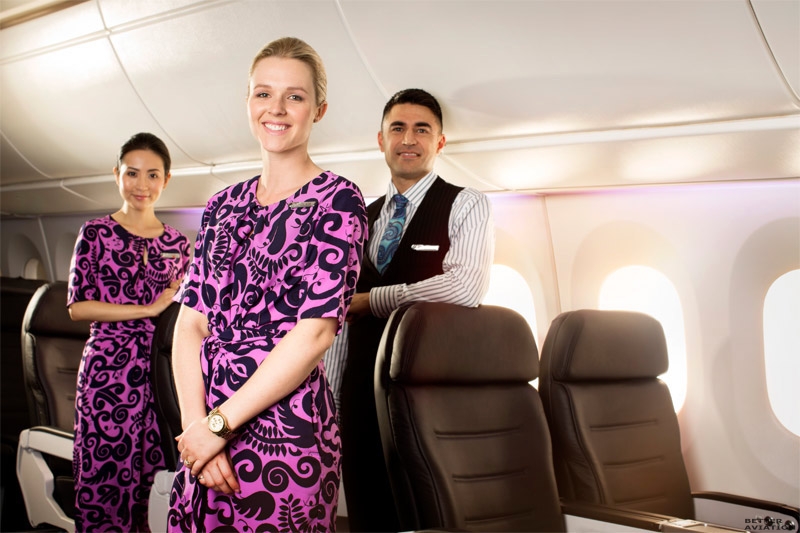 As we approach the busy Easter season and school holidays, she said Air New Zealand would like to remind all customers to be prepared for potential delays and longer wait times at the airport.
"While we're excited to have so many customers flying with us this Easter season, we also want to remind everyone that airports may be busy during this time.
"We encourage customers to plan ahead and leave plenty of time to get through security and to your gate. Checking in online and packing light are golden rules to make the journey easier."