Air Canada has launched the first year-round service between Melbourne and Vancouver, with non-stop Boeing 787 Dreamliner flights opening up a new gateway to North America for travellers across Victoria, Tasmania and South Australia.
Air Canada is initially operating three non-stop services from Melbourne a week, with flight AC038 departing at 09:40am each Tuesday, Friday and Sunday. A fourth service will be added in November 2018.
From Vancouver passengers can explore British Columbia or continue on to more than 120 destinations across Canada and the Unites States.
Australian flights are specifically timed to optimise connectivity to the airline's extensive US network, which includes popular cities such as New York, Chicago, Boston and Las Vegas.
Passengers on the new Melbourne-Vancouver service will travel in Air Canada's state-of-the-art Boeing 787-9 Dreamliner aircraft, which offers a choice of three cabins: Air Canada Signature Class (featuring the airline's next generation Executive Pod), Premium Economy Class and Economy Class.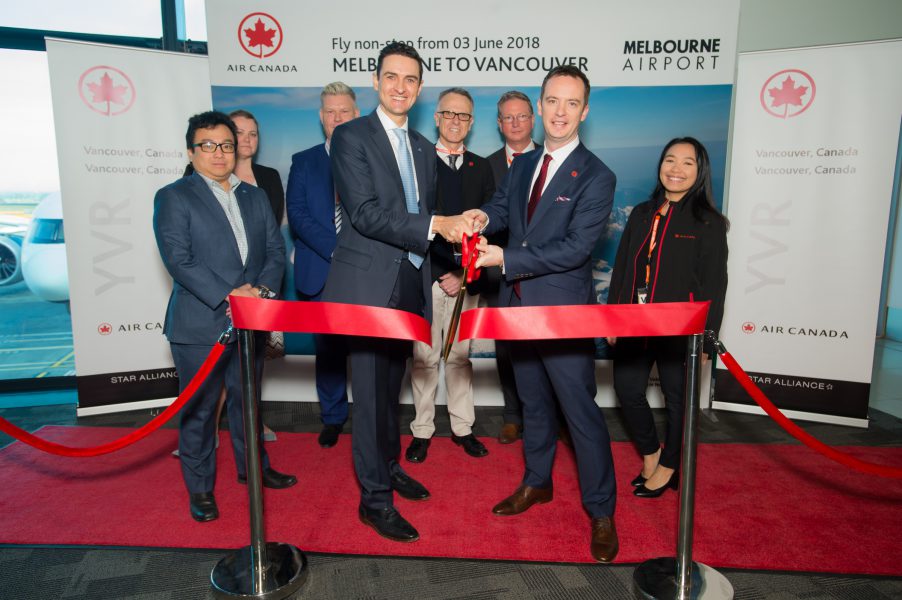 Air Canada General Manager Australia and New Zealand, Vic Naughton, says the Melbourne service will further establish Vancouver as the most friendly and convenient year-round gateway to North America for Australian business and leisure travellers.
"Our new Melbourne service offers not just the only direct link to Canada but also one of the fastest ways for Australians to reach New York and the US east coast," he says.
"A key reason is that upon arrival in Vancouver International Airport, passengers who are transiting to the US can seamlessly pass through the airport's US immigration and customs clearance facilities without collecting their bags. Once through they then simply board their connecting flight and collect their luggage when they touch down in the US."
Melbourne is Air Canada's third year-round port in Australia, with daily non-stop services operating from Sydney and Brisbane to Vancouver International Airport.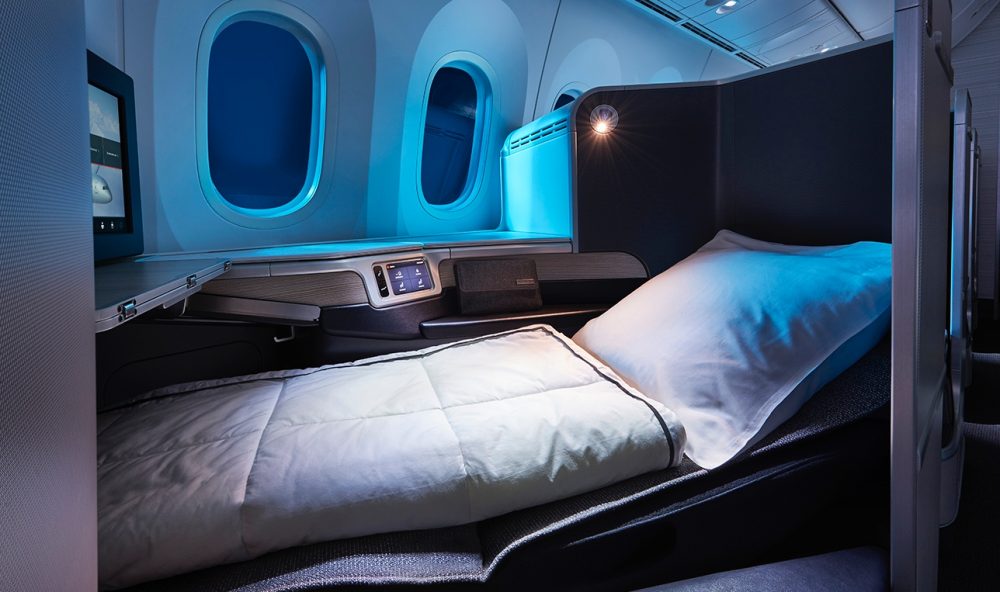 In Australia, the new Melbourne service is timed to connect to and from domestic flights from Adelaide, Hobart and Perth operated by Air Canada's codeshare partner Virgin Australia.
Victoria's capital is one of 10 new destinations Air Canada is this year adding to its rapidly-expanding international network, which now includes more than 200 airports on six continents.
The airline is the only international network carrier in North America to receive a Four-Star ranking from independent research firm Skytrax, which has also named Air Canada the Best Airline in North America for six of the last eight years.