Air Canada and United Airlines have revealed that, through their enhanced joint business agreement, they will now offer over 80 transborder codeshare routes and more than 260 daily flights.
As part of the upgrade, new routes between Canada and the U.S. will also be launched for the northern summer of 2023, including a new United-operated flight between Washington-Dulles and Calgary and a new Air Canada-operated flight between Washington-Dulles and Vancouver.
The carriers have also collaboratively optimized their schedules, subject to applicable government and regulatory conditions, and added more flights to provide customers greater connectivity and more flexible flight times.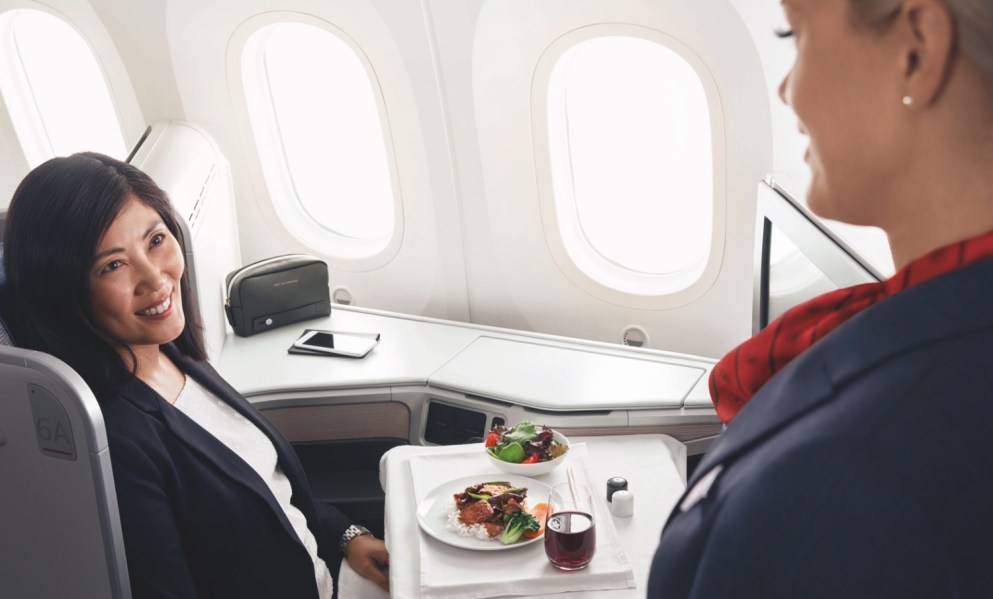 "We're proud of our continued work with Air Canada to provide customers with even greater transborder connectivity, including adding more flights and new direct service to Calgary and Vancouver from Washington Dulles," said United Airlines Senior Vice President of Global Network Planning and Alliances, Patrick Quayle.
"With schedules designed to give customers more flexibility with timing and more convenient connection options, as well as the ability to enjoy the benefits of both airlines' loyalty programs, our agreement with Air Canada makes United the premier U.S. airline for travel to Canada."
Air Canada's Senior Vice President Network Planning and Revenue Management, Mark Galardo, added: "Through our longstanding partnership with United Airlines, Air Canada has been able to offer customers ever-increasing and significant benefits.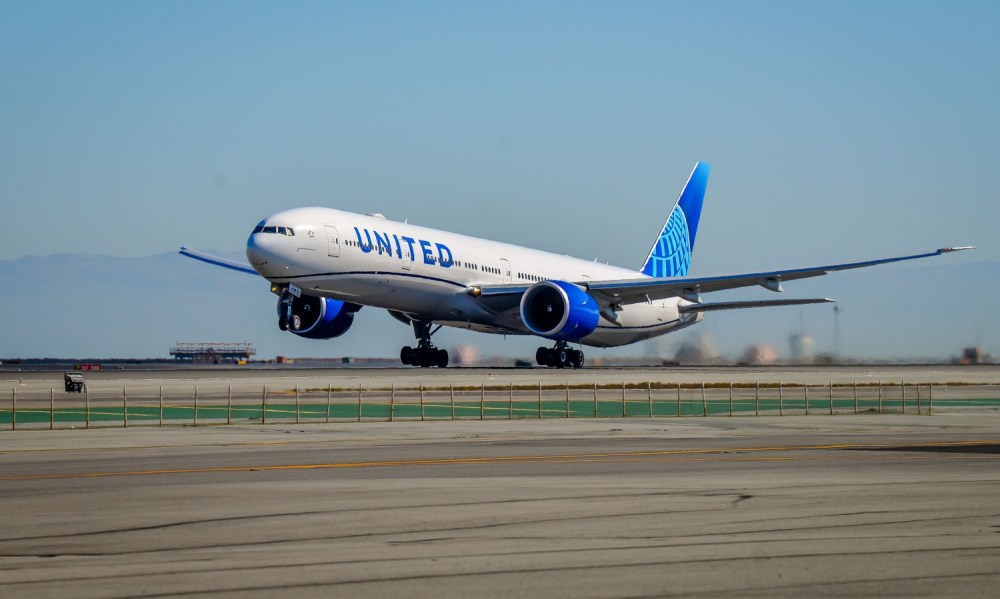 "This summer, customers will have even greater choice and convenience with our joint summer schedule made possible by our airlines' new enhanced transborder agreement.
"Together we will offer more than 260 daily departures to the U.S, and new non-stop flights from Vancouver and Calgary to Washington-Dulles.
"Our coordinated schedules will provide business travelers with the convenience of hourly service and the additional comfort of a business cabin on all flights between Toronto and New York and Chicago, as well as Vancouver and San Francisco."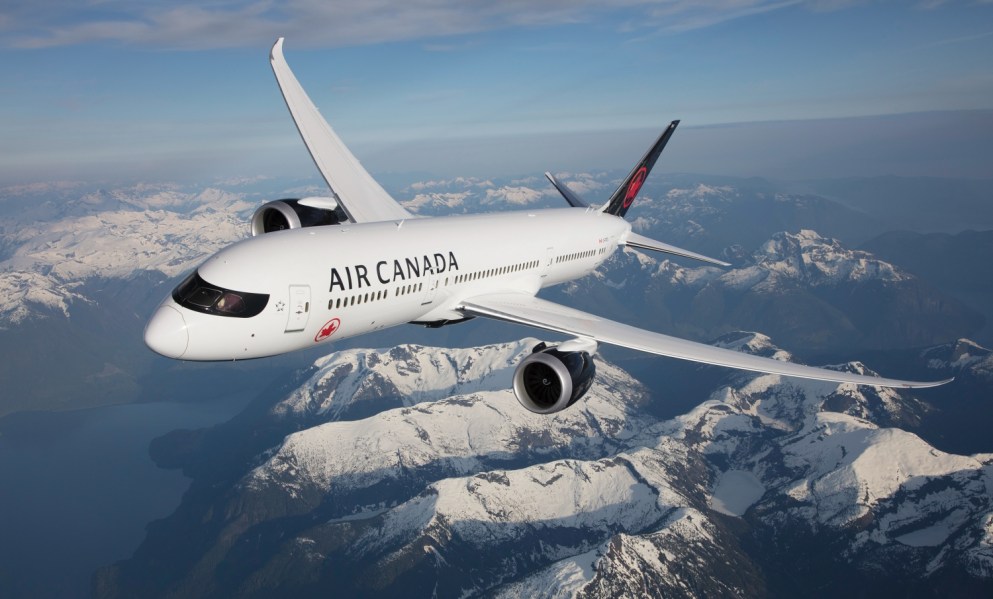 NEW NON-STOP FLIGHTS
New, non-stop service between Vancouver and Washington-Dulles will begin June 1 and will be operated with an Air Canada Boeing 737 Max 8.
United will also introduce a new, non-stop flight between Calgary and Washington-Dulles on June 2 on an Airbus 319.
Air Canada and United will codeshare on these flights, allowing Aeroplan or MileagePlus members to accumulate and redeem miles.
Eligible customers and loyalty plan members will also be able to enjoy benefits including priority check-in, lounge access, priority boarding and other benefits where available.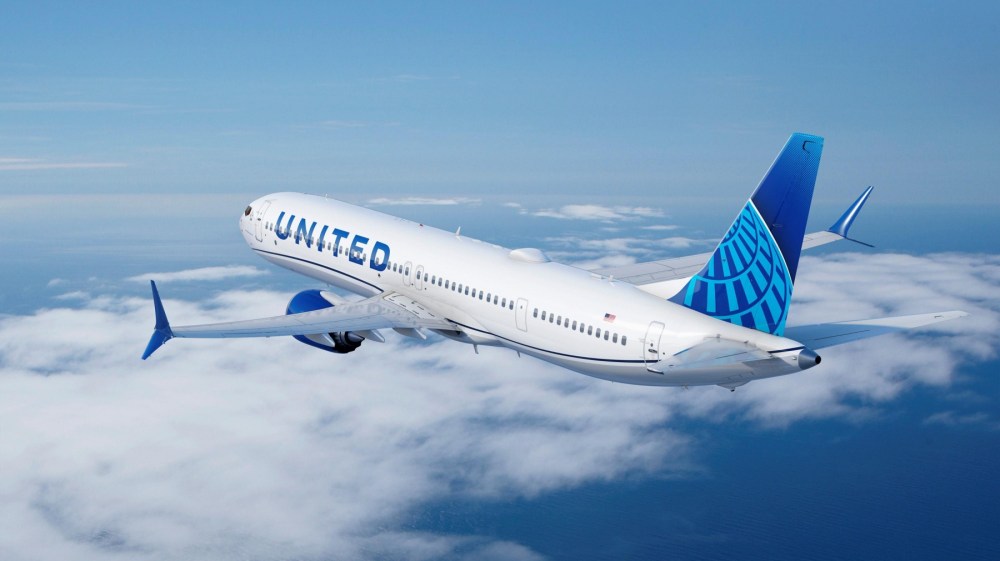 A COMBINED TRANSBORDER SCHEDULE
The two carriers will operate more than 260 daily transborder departures in summer 2023, about a 20 percent increase in schedule capacity compared to summer 2022.
The schedule will include up to 120 daily departures between the airlines' hub markets, an increase from 101 in summer 2021.
Flights will be timed to offer optimized connections at both Air Canada and United's hubs and line stations.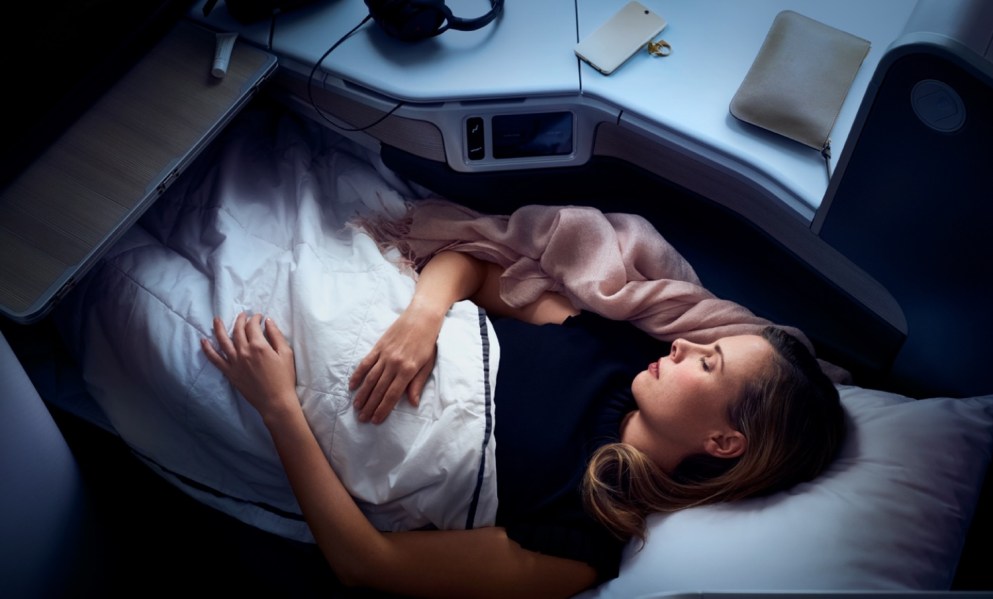 SHUTTLE-STYLE SCHEDULE
The coordinated schedule will enable both carriers to offer shuttle-style hourly service throughout the day between key Air Canada and United hubs.
The airlines will offer 29 daily flights with complementary timings between Toronto and New York/Newark and Chicago, and 11 daily flights between Vancouver and San Francisco.
ENHANCED WESTERN CANADA NETWORK TO THE U.S.
The airlines' summer schedule also provides increased transborder service between the U.S. and Western Canada.
There will be nine daily flights between Vancouver and New York/Newark, Houston and Chicago, and seven flights daily between Los Angeles and Vancouver.
A second daily flight will be added between Calgary and both Chicago and Houston, and a second daily flight will also be added from Edmonton to Denver.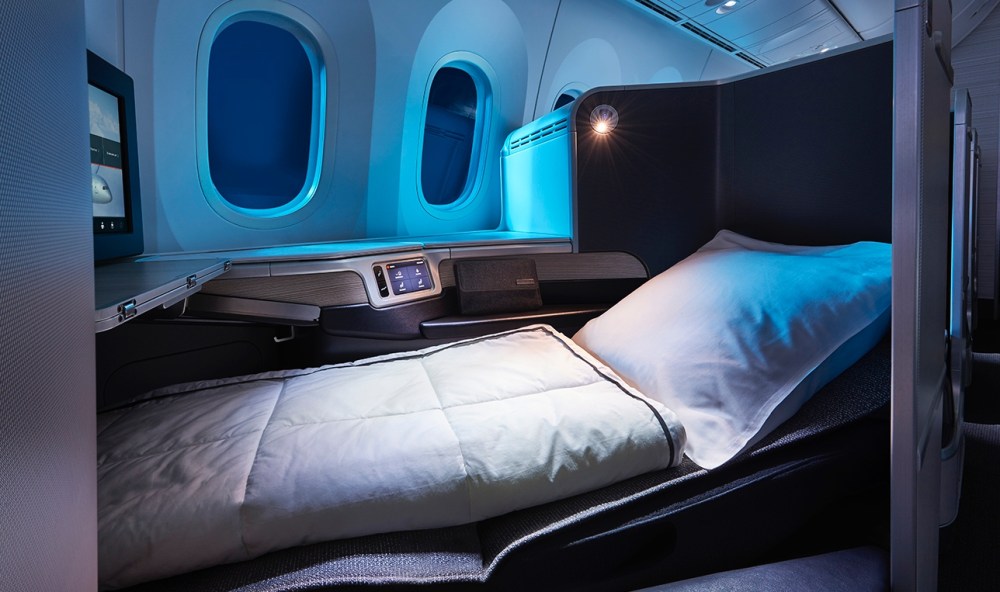 CUSTOMER EXPERIENCE
Air Canada and United will offer business class seats on every flight between their respective hubs.
All eligible customers will be able to enjoy Air Canada's Maple Leaf Lounges and United's lounges, as well as the benefits of the carriers' Aeroplan and MileagePlus loyalty programs.
Additionally, customers will have a wider range of flight options with more than 80 transborder codeshare routes.
Overall, customers will be able to connect to over 100 codeshare destinations in the U.S. and 25 of the most popular cities in Canada.