Air Canada's continued commitment to excellence was recognised with a Five Star Global Airline Award at the Airline Passenger Experience Association (APEX) 2024 Awards Ceremony held recently in Long Beach, California.
It is the fifth time in six years the airline has been awarded an APEX Five Star rating which is based on customer feedback.
"On behalf of the more than 36,000 employees at Air Canada, we thank our customers and APEX for recognising us with a Five Star Global Airline award," said Air Canada's Executive Vice President, Marketing and Digital and President of Aeroplan, Mark Nasr.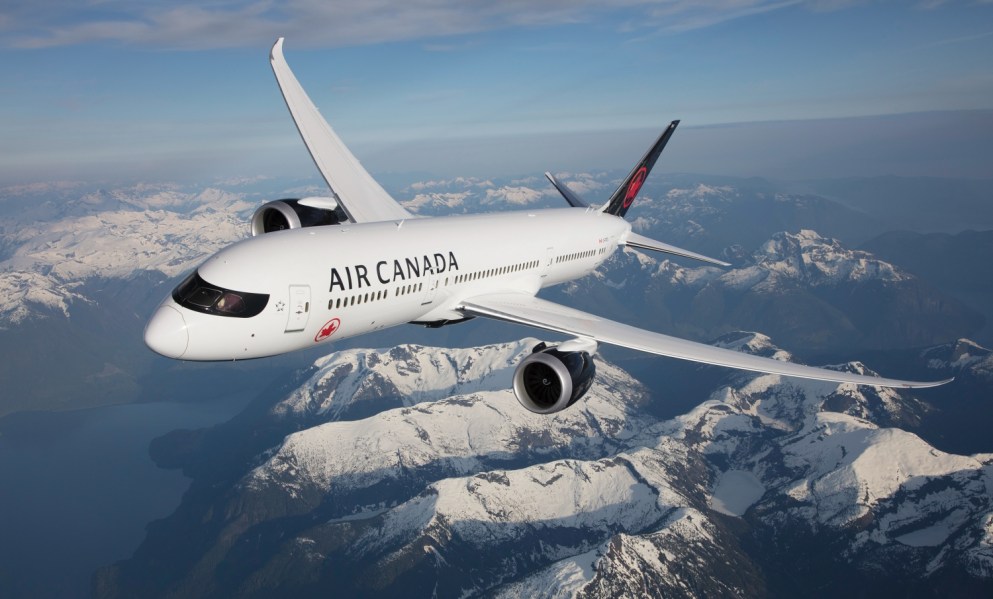 "We have made significant investments in our digital, lounge and in-flight products and services, and we are delighted to welcome our customers onboard with an elevated level of comfort and convenience as they connect with families and friends, explore new cultures or continue to build businesses across Canada and our global network," he said.
For the 2024 Awards, nearly one million flights were rated by passengers across more than 600 airlines from around the world using a five-star scale.