Accor has unveiled a disruptive and dramatic shift of its loyalty program into a fully integrated global platform integrating rewards, services, and experiences across our entire ecosystem to bring value everyday life whether you work, live or play.
Called Accor Live Limitless ('ALL'), the company says the new lifestyle loyalty program will recognize, understand, cherish, communicate with and reward guests like never before giving access to "ALL of Accor".
Accor says it will open doors across a unique and iconic portfolio of over 30 hotel brands as well as an unrivalled collection of bars, restaurants, nightclubs and "money can't buy" experiences.
This new lifestyle loyalty program will be delivered through a new app and website that will allow members to access the world of Accor from the palm of their hands.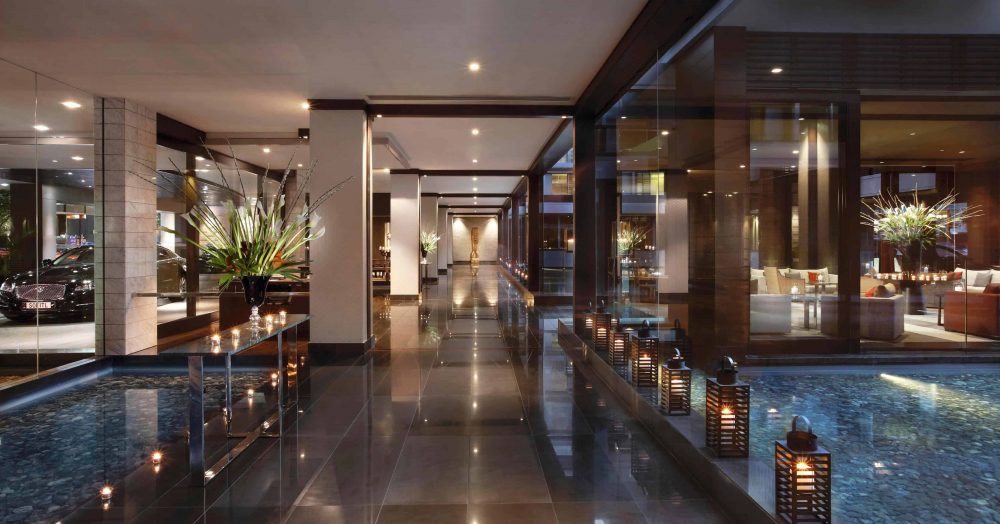 To reflect the ambition of the group to engage our guests in their daily lives and to embody the premium nature of its portfolio of brands, Accor launched a new premium visual language including a new corporate logo.
The two distinctive brands, Accor and ALL, will utilize the same 'iconic A' monogram that represents the seal of excellence of the group and which fuses the letter A with the bernache which is the historical emblem of the group.
These ambitious initiatives are designed to increase the global visibility of our brands to strengthen the efficiency of our distribution networks and to offer our guests an attractive and unique loyalty program in the industry.
As part of the launch, Accor and Paris Saint-Germain Football Cub have signed a global multi-year partnership agreement that will see ALL appear on the jerseys at the club.