Accor is set to open Australia's second Mövenpick hotel next month (May 2021) in the heart of Melbourne's central business district.
Mövenpick Hotel Melbourne on Spencer will be located at the meeting point of the city's bustling Spencer and Bourke Streets and the 172-room premium hotel promises to indulge and delight guests with its contemporary design and boutique interiors.
There's a dedicated cafe serving the brand's signature ice cream, an exotic blend of modern South East Asian cuisine at it's very own Miss Mi restaurant and bar, a daily Chocolate Hour and an assortment of other Mövenpick brand signature offerings, 25-metre swimming pool, sauna, well-equipped gymnasium, and a boardroom.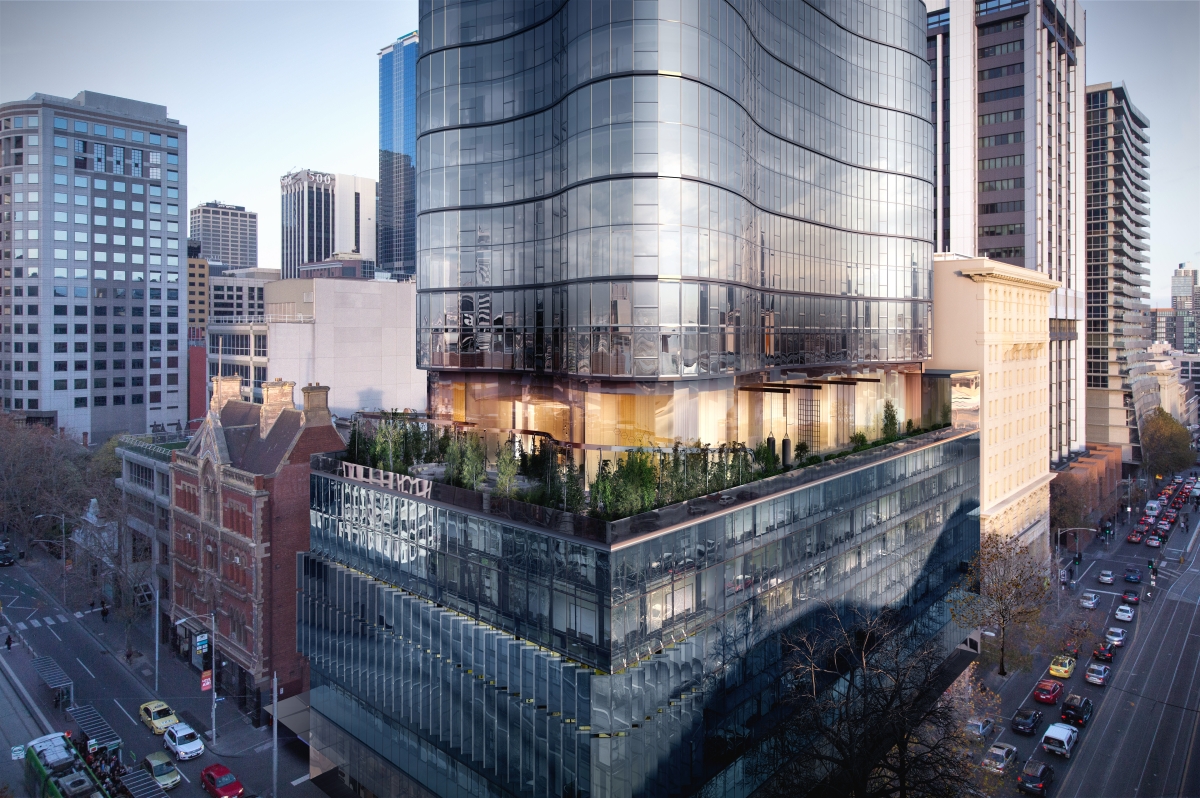 Mövenpick Hotel Melbourne on Spencer will form the six-level podium of the striking 78-storey Elenberg Fraser architect-designed Premier Tower development.
"We're delighted to be bringing the Mövenpick hotel brand to Melbourne," said Accor Pacific CEO, Simon McGrath.
"This investment will benefit the local community by providing a choice of even greater accommodation options for visitors to the city and for Accor loyalty guests.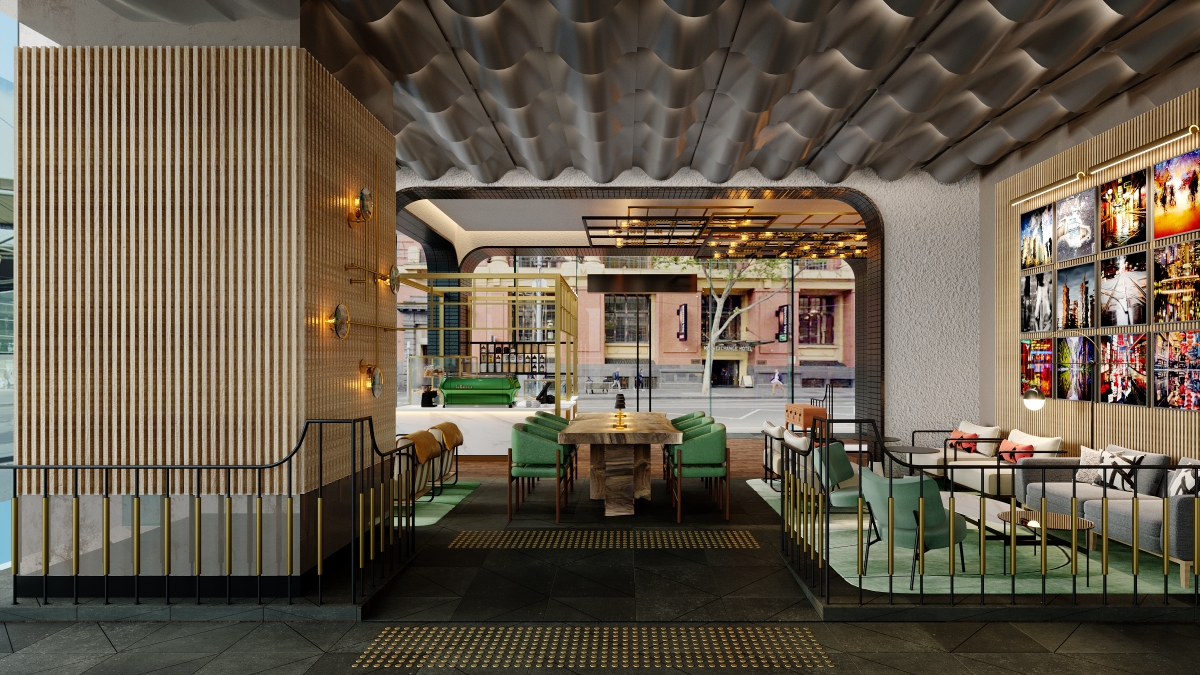 "The city of Melbourne is the perfect location for a Mövenpick hotel, enriching Melbourne's incredible culinary scene with an outstanding restaurant and bar, and masterfully blending the brand's Swiss heritage with a top quality hospitality experience," he said.
Mövenpick Hotel Melbourne on Spencer is the second Mövenpick hotel in Australia and follows the success of Mövenpick Hotel Hobart, which opened in January this year.
The hotel is located at 160 Spencer St, Melbourne VIC 3000. Tel: +61 (0)3 6235 9811.