Accor will unveil the United Kingdom's first Raffles hotel this September as part of a transformation of Britain's iconic Old War Office into a luxury lifestyle destination, The OWO.
The highly anticipated launch of The OWO on September 29 follows a major redevelopment of the 117-year-old building by family-run Hinduja Group over the past eight years.
Raffles London at The OWO features 120 guest rooms and suites, signature dining experiences by chef Mauro Colagreco, impressive entertainment spaces including a grand ballroom, and an extensive spa in partnership with Guerlain and Pillar.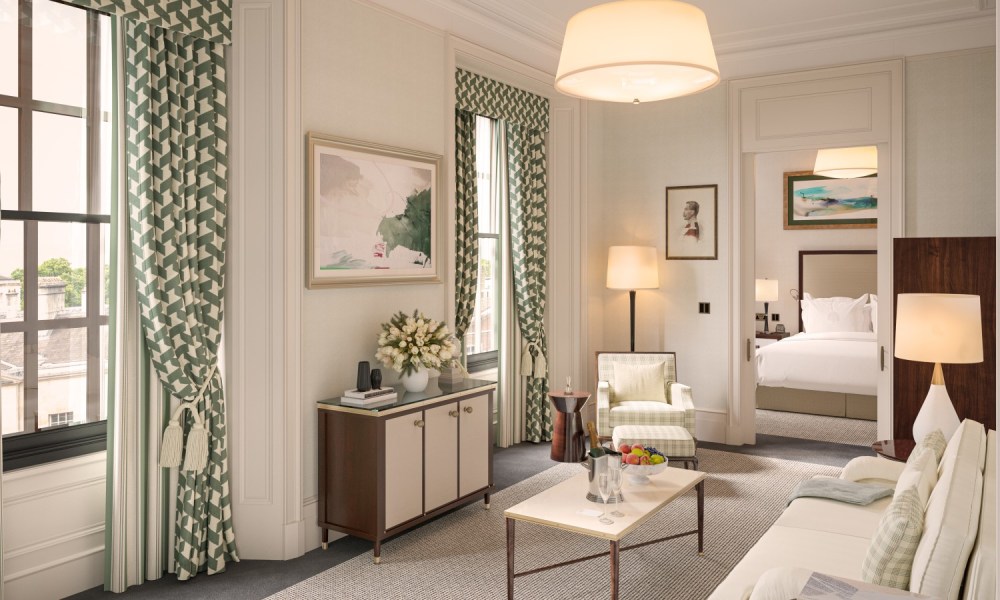 Beyond Raffles London, The OWO will also feature 85 Residences by Raffles as well as a collection of independent restaurants and bars.
Sanjay Hinduja from Hinduja Group said no expense has been spared in the transformation of the historic site, which soon opens to the public for the first time.
"When we came to Whitehall, the team were blown away by the size and beauty of this majestic building," Hinduja said.
"No expense has been spared in bringing it back to its former glory and paying homage to its heritage, whilst breathing new life into it.
"Along with Raffles London at The OWO, we hope to create a legacy that is both timeless and unsurpassed."
Accor Chairman and CEO, Sébastien Bazin, described it as an "extraordinary hotel" and an "historic project".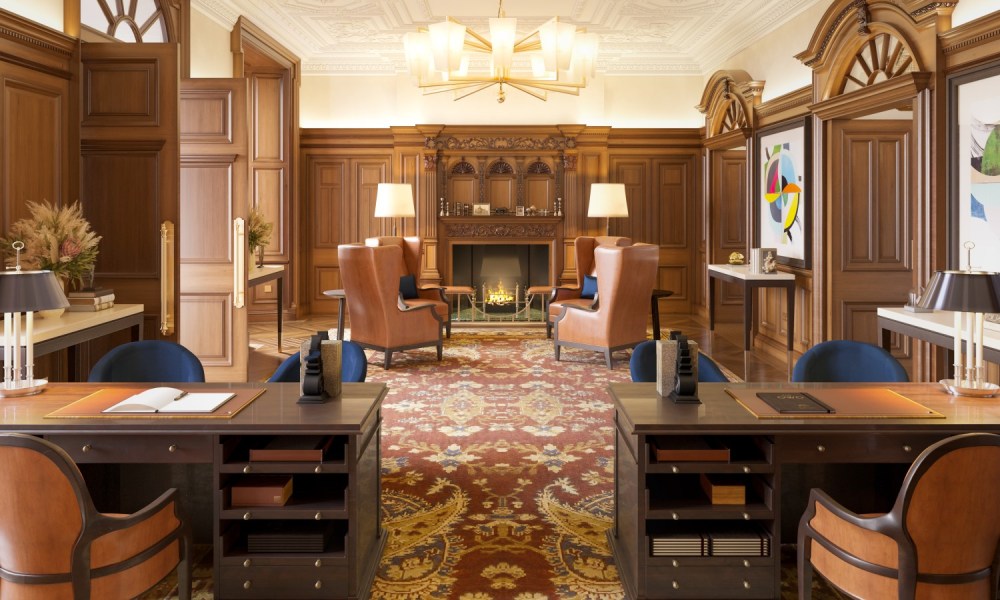 "Everyone at Accor feels honoured and privileged to be part of this historic project that has surpassed all expectations – truly a legend in the making and possibly the most awe-inspiring hotel on the planet," Bazin said.
"Together with the Hinduja family, we proudly invite locals and travellers alike to experience this extraordinary hotel as well as the authenticity and graciousness of Raffles, one of our most prestigious brands in one of the world's greatest cities."
The OWO will feature nine restaurants and three bars, including a rooftop bar with panoramic views across St James's Park, The Mall and onto Buckingham Palace.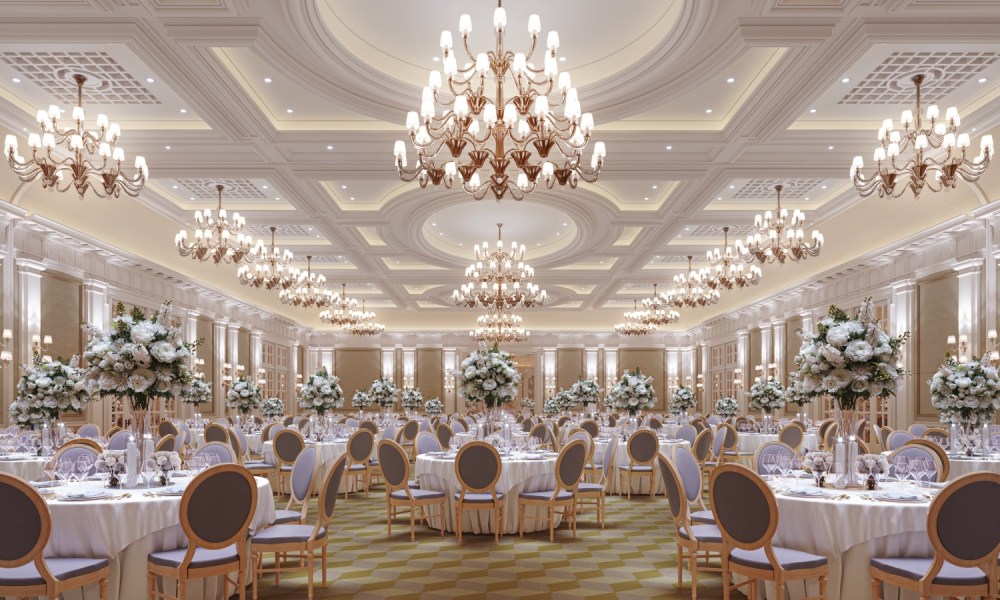 A vision of famed designer the late Thierry Despont, who transformed landmark buildings such as the Statue of Liberty, Raffles London honours the history of the site with a sense of timeless in its design elements from its grand staircase to the two-story chandelier that it wraps around.
"Raffles seeks out astonishing settings for each of its properties, and Raffles London at The OWO offers this generously," said Accor's CEO of Raffles and Orient Express, Omer Acar.
"The rich heritage of the city, as well as the Old War Office building, make London a natural home for the Raffles brand, which has long been synonymous with legendary service, glamour, art, and storied destinations."
Raffles London at The OWO Managing Director, Philippe Leboeuf, said guests can expect Raffles' high standard of service in a unique setting.
"At Raffles London, the history of the former Old War Office lives on, through its splendid architecture, carefully chosen interior design and expansive Heritage Suites," Leboeuf said.
We are excited to provide guests with the highly personalised and intuitive service for which Raffles is known the world over. Visitors will be spoiled for choice with the eclectic array of world-class restaurants and bars in an unrivalled location."
ESSENTIALS: GETTING TO LONDON
The best way of getting to London in comfort and style.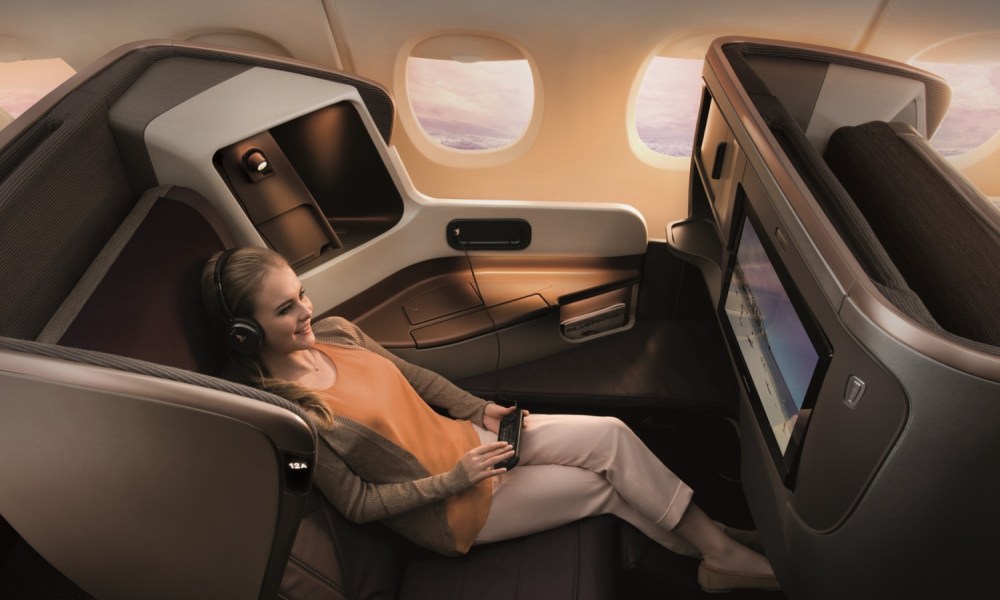 FLY SINGAPORE AIRLINES
Wayfarer recommends flying to London in Business Class on Singapore Airlines, which offers four daily flights to the British Capital.
Singapore Airlines operates several aircraft types to London, including the Boeing 777-300ER, the Airbus A350-900 and the Airbus A380-800.
On the B777 and A350, the signature Business Class seats offer two new seating positions, the Lazy Z, a cradling position that ensures your weight is centered and balanced when you're sitting down, and the Sundeck, a lounging position that extends the base and foot of your seat so you can stretch and rest your legs on the ottoman.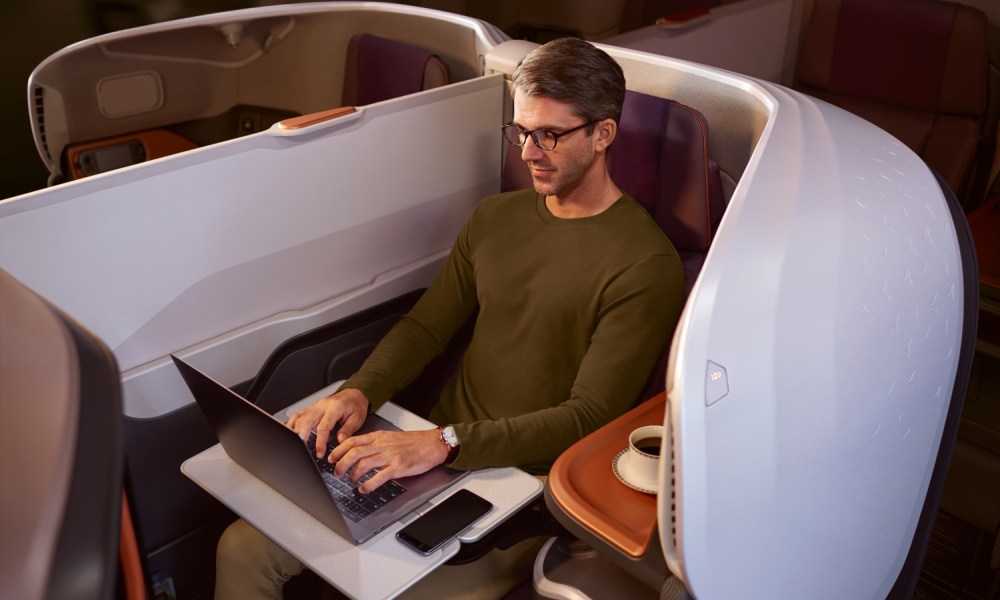 On flights to London, you can 'Book the Cook' and reserve your main course up to 24 hours before you fly, including creations by notable chefs from the carrier's International Culinary Panel. You'll dine in restaurant setting onboard with full table service, and wines to match the food and altitude.
There's free WiFi available for Business, First and Suites customers and alongside fantastic food, hospitality and comfort, find thousands' of hours entertainment on demand including new-release movies, TV shows, music, games and more.
Book your Singapore Airlines flights now at singaporeair.com